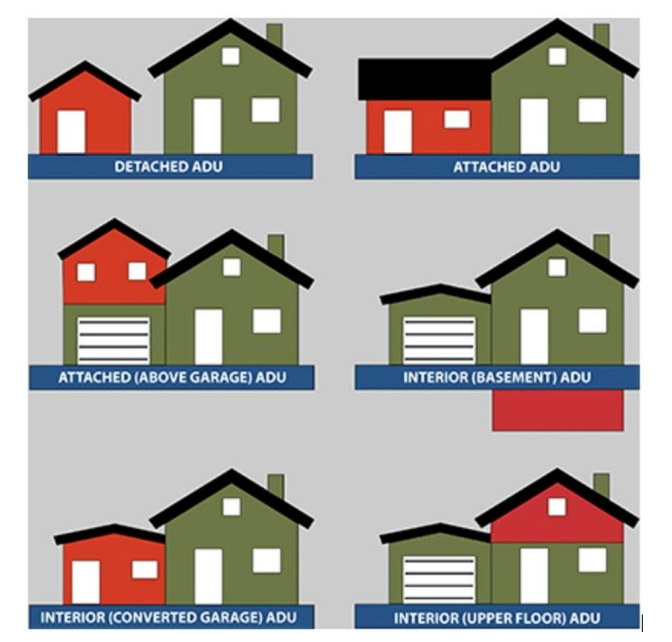 By Laura Keil
The Village of Valemount has adopted its revamped zoning bylaw that makes sweeping changes to what's allowed in different zones around the village.
The new zoning bylaw is the second piece in a revamp of Valemount's planning bylaws, the first being the new Official Community Plan (OCP) approved this spring. Together, the zoning bylaw and official community plan spell big changes for property owners in the village, allowing secondary suites and laneway homes in more zones, removing the Mobile Home Zone on 4th ave in favour of a standard residential zone, and liberalizing where residential units can be built as secondary uses in commercial zones, among other changes.
The Zoning Bylaw and OCP also specify in which zones vacation rentals are allowed, where and how home-based businesses can operate, and cover areas such as parking, setbacks, density limits and parks.
In a press release, the Village says the new zoning bylaw will help address Valemount's current issues such as the lack of industrial and employment lands for job creation and economic diversification, flat population growth, and minimal development and commercial investments.
In many zones, the zoning bylaw has liberalized what you can build in your backyard. In most residential neighbourhoods, you'll soon be able to add a secondary suite, laneway house or garage suite (max. 1 per lot). You can rent it out long-term as long as you're the primary occupant of the house, though short-term rentals are not allowed in those extra living units (called "Accessory Dweling Units" or ADUs). Previously you were limited to a secondary suite inside your home only.
The Village says mixed-use zones (ie. both commercial and residential uses allowed) will promote infill and vibrancy in our commercial centers; the addition of light industrial zones will improve economic diversity, sustainability and increase property tax revenue and local job creation opportunities; reducing minimum lot and home sizes will allow for a wider range of residential options and permitting a wider range of accessory dwelling units to act as mortgage helpers and increase housing supply.
Visit Valemount.ca to view the entire Zoning Bylaw and OCP documents.