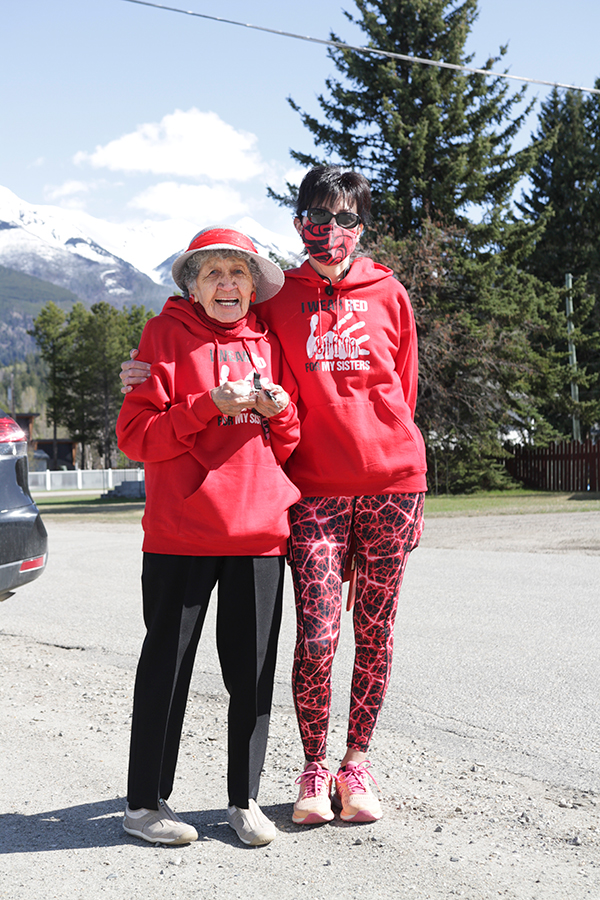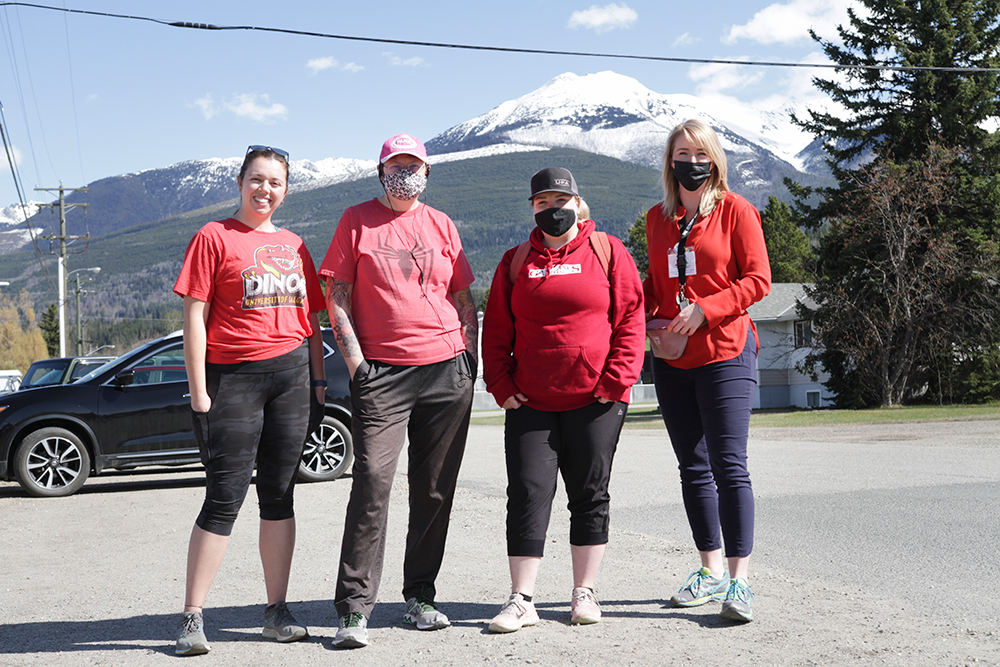 By Laura Keil
A group of people showed up clad in red on May 5th for a 5-10km run/walk to mark the National Day of Awareness for Missing and Murdered Indigenous Women and Girls, which coincides with Red Dress Day.
Sherri Tinsley, one of the organizers, says she feels the issue needs more awareness.
"The staggering number still missing, and the violence toward our indigenous women and girls need to be brought up front of this nation's crisis. We don't want special treatment. We want equal treatment."
She said there is strength in numbers and in voices.
"We wear red for our sisters. As we walk, run, bike, or just be May our sisters feel our breath on our faces from all four directions. May they inhale our love, capture our strength and find their way home to us."
Tinsley said she invited the pipeline workers to stand on the roadside to show their support and a number of them waved in a show of support for the runners who ran along the highway right-of-way on their way back to Centennial Park.