By Andrea Arnold
---
Women of the Robson Valley who are either already leaders, or aspire to be leaders now have a place to go for support and connection with other like-minded women.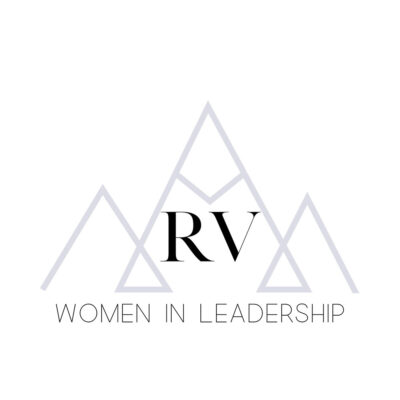 The Robson Valley Women in Leadership Society has opened its virtual doors. "Membership is free," said Society President Chelsie Stubbs. "We welcome any self-identifying woman who wishes to join a network of those inspired to improve themselves."
Stubbs and founding members Emily Cannon, Ashley Chiupka, Katharina McNaughton, April Smith, Meagan Taphorn, Krista Voth and Abi Ward, bring with them diverse leadership experiences and backgrounds that they hope to use as they work together to support women of the valley.
"In rural locations it can be difficult to access training and resources that are necessary for growth," said Stubbs. "We endeavour to create opportunities for education and networking within the Regional District."
The women hope to accomplish this goal through personal and professional development and collaboration. They also aim to provide access to essential resources that help leaders grow and succeed.
"We intend to hold networking events, educational workshops and fundraising opportunities in order to connect women within the Robson Valley," said Stubbs.
They hope to work together to develop and implement leadership qualities that will ultimately benefit the whole valley.
At this time, their face-to-face interaction and networking opportunities are limited by restrictions. As restrictions are eased, in-person events will be planned in compliance with the regulations at the time.
The initial idea came to Stubbs who has always been passionate about leadership. She has a Masters in Leadership at Royal Roads University in Victoria and has 10 years of experience in a leadership role in retail banking.
"Helping others develop personally and professionally, and creating a positive and rewarding employee culture is near and dear to my heart," she said. Stubbs has over 15 years of involvement with a number of non-profit boards.
"I appreciate the opportunity to found a society with a group of inspired women who want to benefit the Robson Valley," she said.
The Society is also open to men wanting to support the women of the valley.
Robson Valley Women in Leadership Society would like to invite anyone interested in getting involved to visit their website www.rvwomeninleadership.com, Instagram @rvwomeninleadership and their Facebook page to access resources, contact the board members and stay up to date on events.