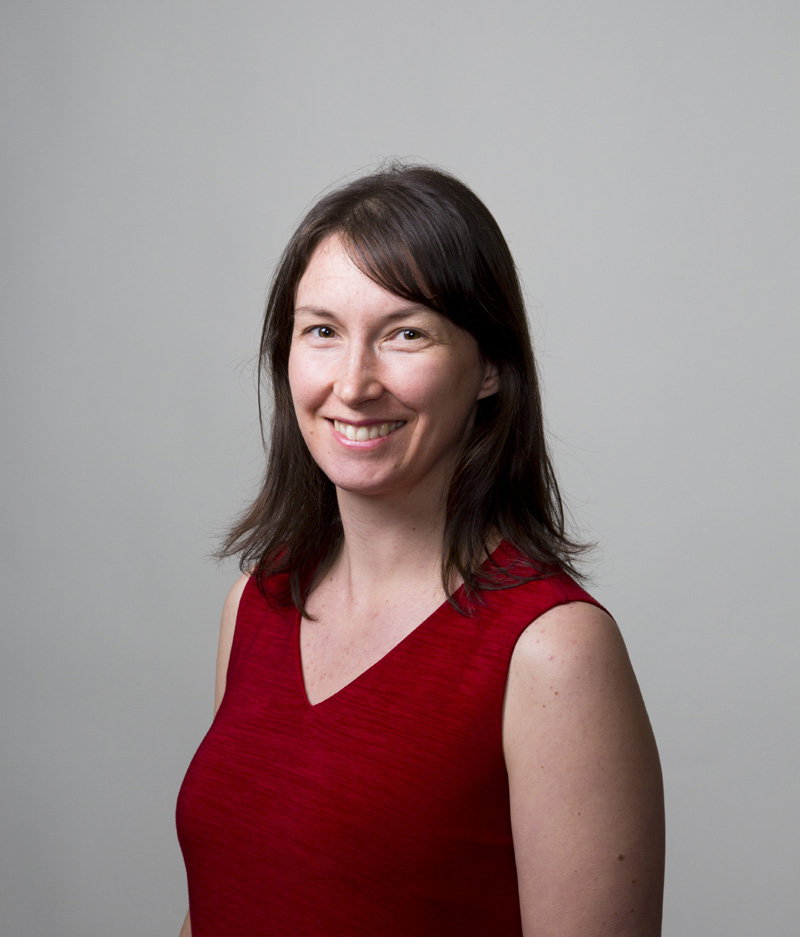 By Laura Keil, Publisher/Editor
My conversation with RVCS executive director Lina Thompson this week helped me understand to a degree I probably never have the difficulties faced by many women escaping violent partners.
I hope you'll read her personal story this week, which is part of the front page story on the new women & children's building complex on 5th avenue.
It's one thing to read about women fleeing violence. It is another to hear the brutal and heartbreaking details of what that was like, what the obstacles really were.
Intimate partner violence can be towards men as well and be present in non-heterosexual relationships and also after a relationship has ended.
We may not hear about intimate partner violence very often in our small towns, but it quietly exists. And it's been well documented that women living in Canada's rural areas experience higher rates of intimate partner violence than their urban counterparts (789 versus 447 incidents per 100,000). A disproportionate number of those women are Indigenous.
The pandemic has made things even worse. During the past year and a half, calls to shelters have gone up and so have reports of intimate partner violence.
There is a lot at stake. Six in 10 spousal homicides are preceded by a history of family violence. A shocking number of women are killed by their intimate partners in Canada each year—36 women in 2020, or one woman every 10 days, a number that hasn't changed much in a decade.
The new building complex is a humane and needed solution to end cycles of abuse and give women and their children a chance to heal and build a new life.