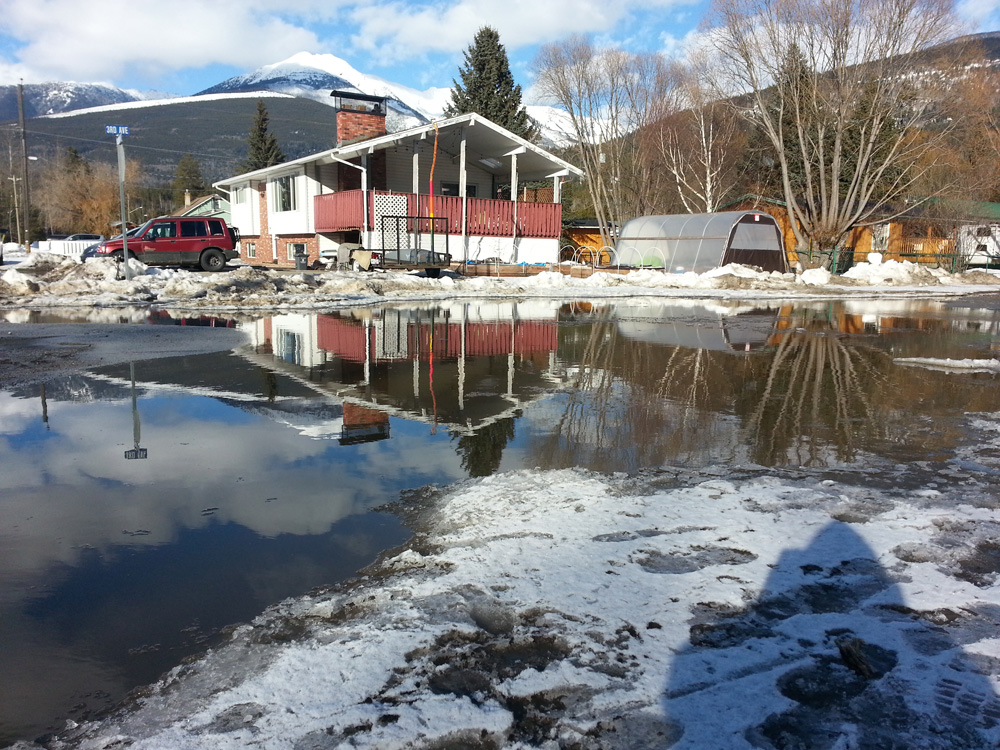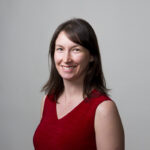 By Laura "Satire" Keil, Publisher/Editor
---
Real estate is up in Valemount, and word on the street is that lake-front properties are at a premium.
"Our poor drainage is finally paying off," said resident Jack O'Rule. "With these lakes, we'll be attracting all kinds of new home buyers."
New lakes—little Kinbasket, mini Pacific, and White-Cap Bay—have popped up in neighbourhoods. It's unclear whether the lakes were covertly engineered by visionary residents or the result of rapid snowmelt and abysmal drainage. But some residents are demanding the lakes be made permanent and included in the new Official Community Plan, paired with exclusive neighbourhood names like White Swan Boulevard and Ferry Horn Cove.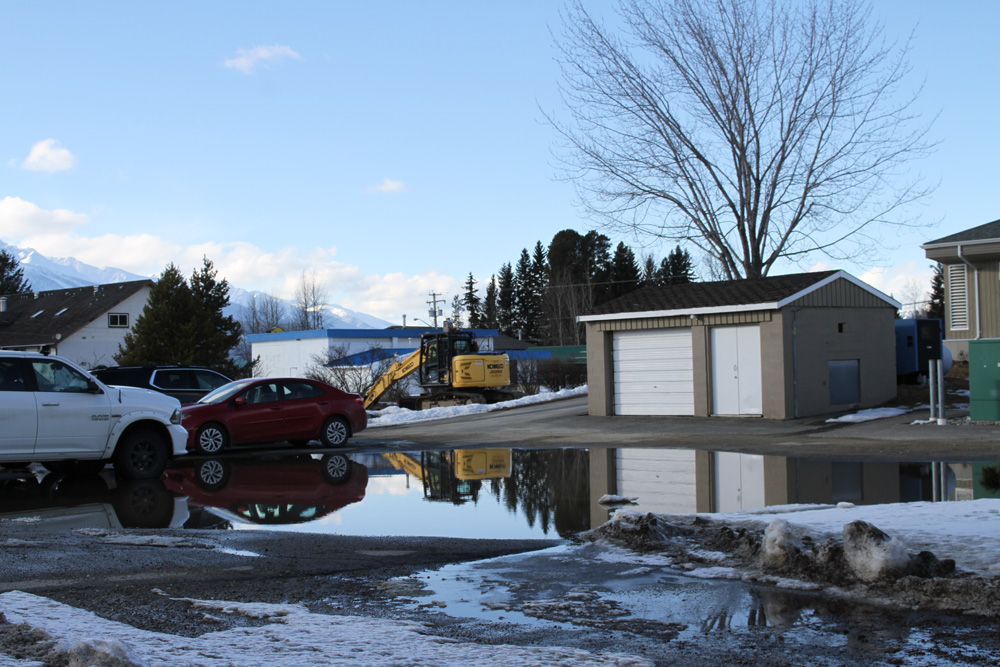 The Valemount clinic will be one of the properties most attractive to real estate buyers, with its own private lake in the staff parking lot.
"The wet ankles are worth it when you can gaze out at ducks from your office," said one medical clinic staff member. "I've started to learn more about bird behaviour and it's fascinating."
With the weather fluctuating from melting to freezing, pedestrians have been seen performing ice capades on the lakes' morning freeze. Kurt Browning was spotted landing a double backflip at Lake Moraine near the post office, but didn't re-emerge after breaking through the ice.
While other communities flaunt their ditches, Valemount will have something far more marketable to amenity migrants who are simply tired of good city drainage.
"I finally get to wear gum boots," said one recent migrant from the city. "It's a dream come true."
Other residents have adopted a pragmatic attitude.
"Rivers were the original highways," said resident Flo McDo, as she hauled out her canoe to get to the hardware store. "Still, I think I'll buy a pump."