By Andru McCracken
---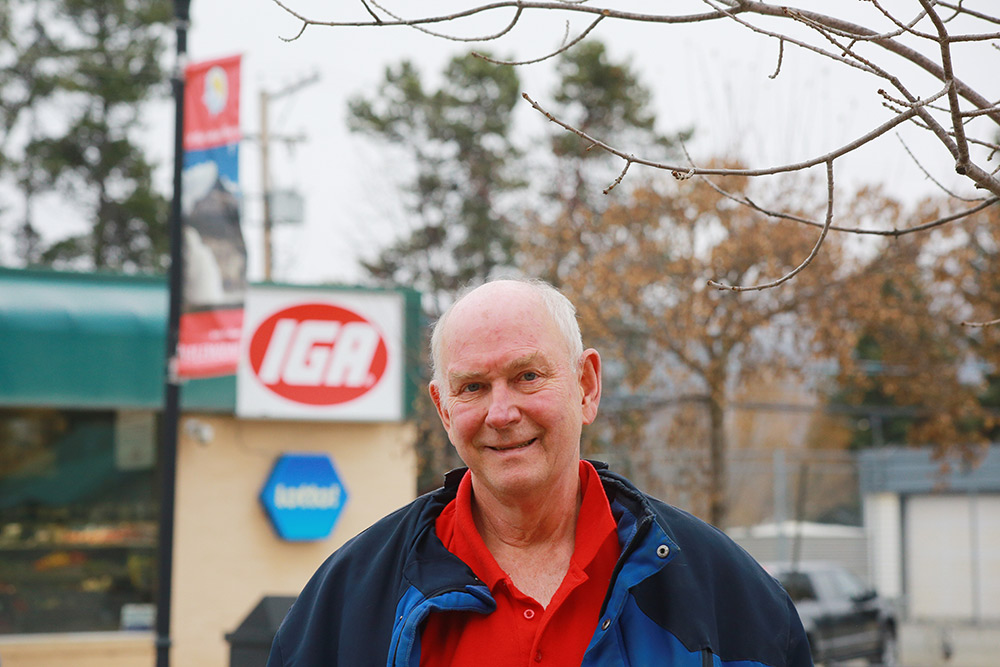 After 57 years, Mike Simms is retiring from the IGA.
Simms has been in the grocery store business since 1963 when he started at his parent's store in Surrey. He worked in North Delta, Summerland and Port Alberni before moving to Valemount.
He took over the Valemount IGA from his good friend John Gendron in February 1997.
Simms was much loved and respected for the enormous help he gave to local charities.
Each year he sponsored between six and ten barbecues. Simms donated the food and all of the fixings so that all of the money generated went right to the clubs.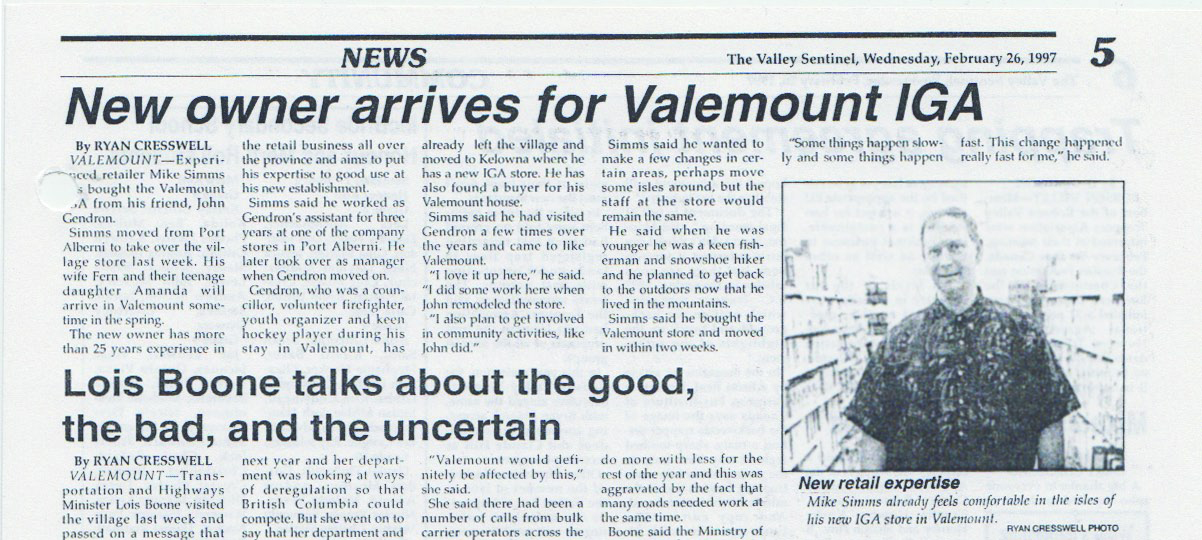 Out of all the seasons, Simms' favourite is Christmas. Simms played a big role as a special Christmas visitor (and he is loathe to ever reveal his true identity).
He recalls the time a local woman asked his wife Fern which kid was hers at a Christmas event.
"The big fat guy sitting on the chair," she replied.
Simms laughs at the re-telling.
He would attend six to ten events every year and loved to do it.
"Some of the things the kids say," he said.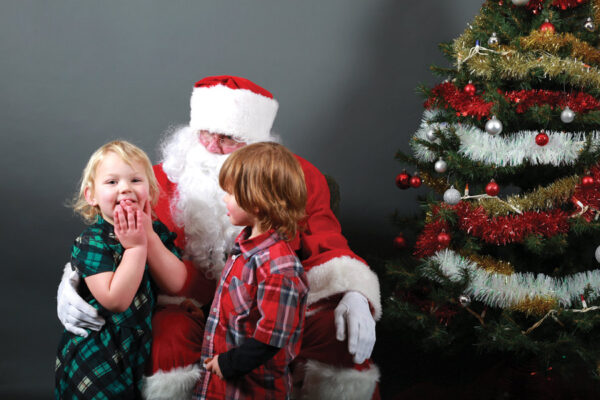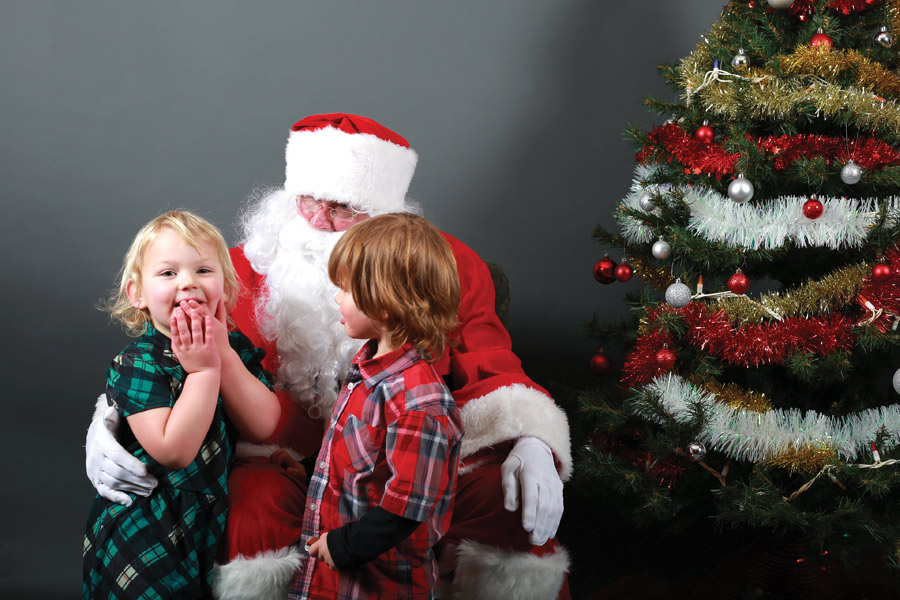 He has no firm long-term plans. First he is going to take a couple months off.
The news of his retirement prompted a wave of gratitude and well wishes from people involved in fundraisers, and also people who were grateful for his excellent service.
Many recognized his tireless work at the store and wished him a well deserved retirement.
Mike's daughter Amanda Simms has left Valemount, but she is still in the grocery world.
Since leaving she has helped to open a new IGA in Kamloops, where she is thriving.
"My role is assistant bakery leader and I love it," she said. "So far the best part is the people I've been working with and the general atmosphere this store creates."
Amanda said few people realize how difficult it is to run a remote grocery store and just how many hours it takes to keep the business running.
"I'm hoping he'll take at least a couple of months off and relax," she said. "Knowing him, he will most likely get a part-time job."
She hopes he gets to enjoy fishing and golf. She said her dad is going to miss dealing with people. "His favourite part of the job was the customers and the interactions he had with them."
Mike concurs.
"People are the greatest part of it," said Mike.