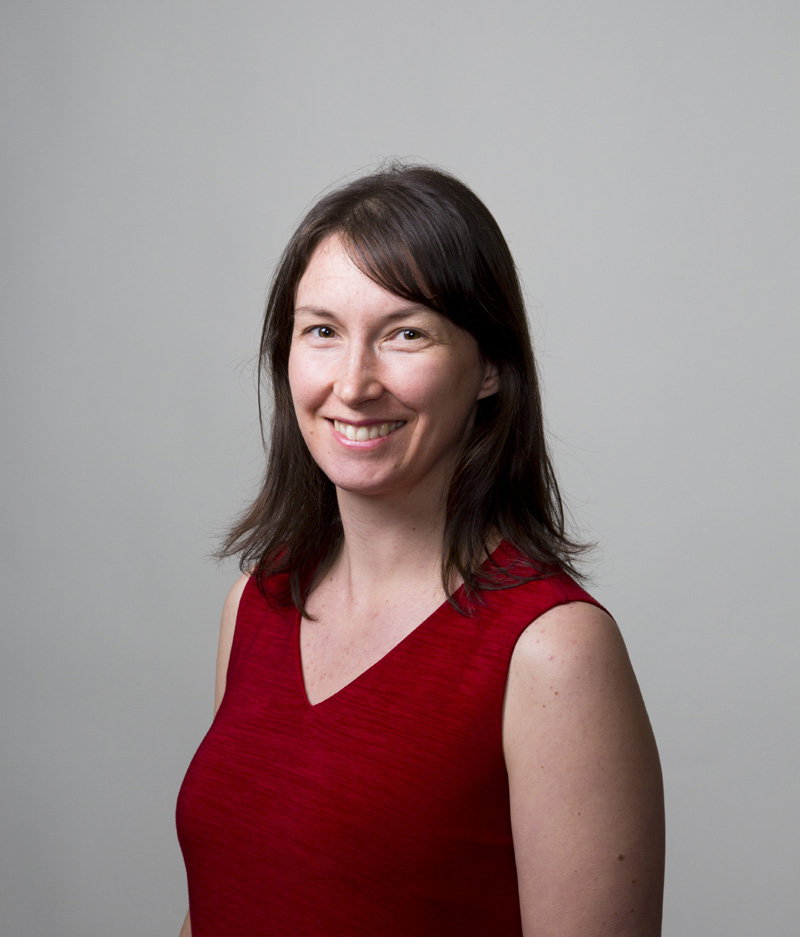 By Laura Keil, Publisher/Editor
A group of locals has rallied to help support Valemount's grocery store as it struggles to keep up with high demand from Valemount's pipeline influx, and deals with staff shortages and supply chain disruptions caused by the pandemic.
In March, a group of food bank volunteers decided to form a pinch-hitting "team" to help unload and stock groceries on truck days.
Ruth Hanus, a retired employment counsellor and B&B owner, says the job has been great for her, and is a wonderful option for seniors.
"We can help the grocery store, we can get our steps in, make a couple of dollars, and also be very connected to the community."
She stresses the scope of the job can be adjusted for different abilities.
Since former IGA owner Mike Simms left the store two years ago, our grocery store has languished, pummelled by staff shortages, supply chain disruptions, limited storage space, and a more than doubling of customers due to the pipeline expansion.
Fueling its decline have been customers' negativity, complaints and unfriendliness to staff trying hard to get by despite all these obstacles.
It is so inspiring to see a group of locals take things into their own hands and see such positivity ensue—they learned that not only do they get to help out their community, they also get exercise, have friendly conversations with community members, and feel a sense of purpose.
After all, we're talking about food here, a rather essential service. People need to eat, and with rising fuel prices, trips to the city for supplies are looking less and less appealing. Besides, fresh food only lasts so long. Sooner or later you want fresh food and you don't want to drive three hours for it.
Let's thank all the grocery store workers who show up day after day for us.