By Andru McCracken
---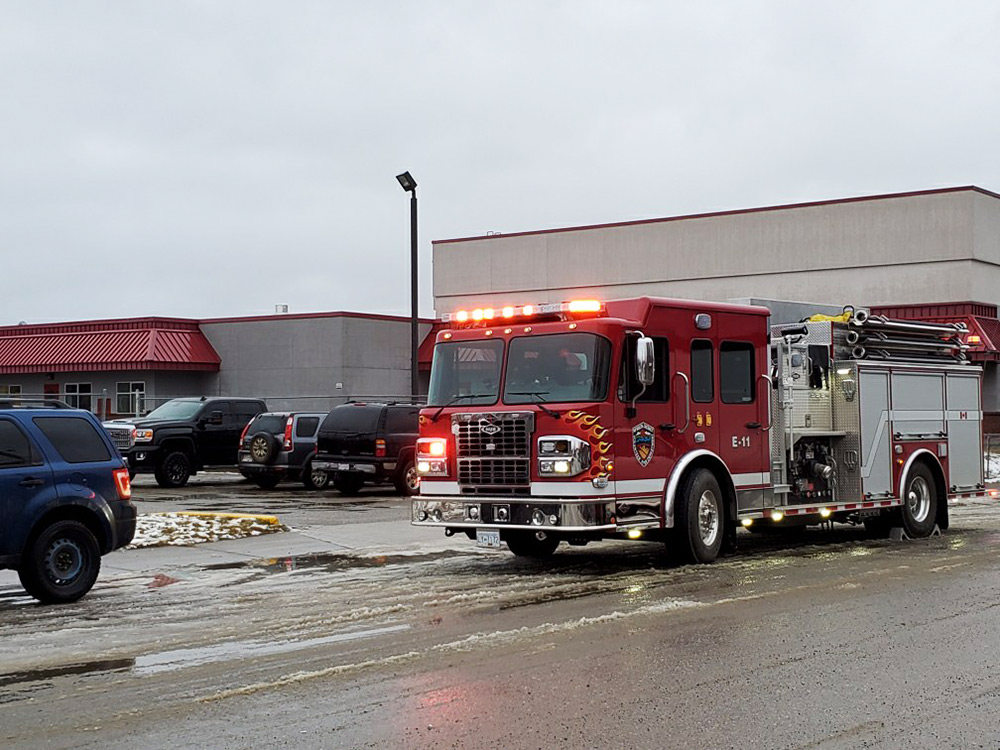 McBride Centennial Elementary School has had three evacuations, the last one on Monday, November 23.
Superintendent Anita Richardson said that the cause was an out of range temperature sensor.
"It did not accommodate the heat in the mechanical room while it was unseasonably warm and caused the false alarm," she said.
"The issue was addressed by our maintenance department who installed a heat sensor with a more appropriate temperature range."
Richardson said there was never a risk to students or staff.
"The first time this sensor malfunctioned and triggered the alarm, the school district incidentally then became aware of a faulty hot water tank which has been replaced."