By Andru McCracken
---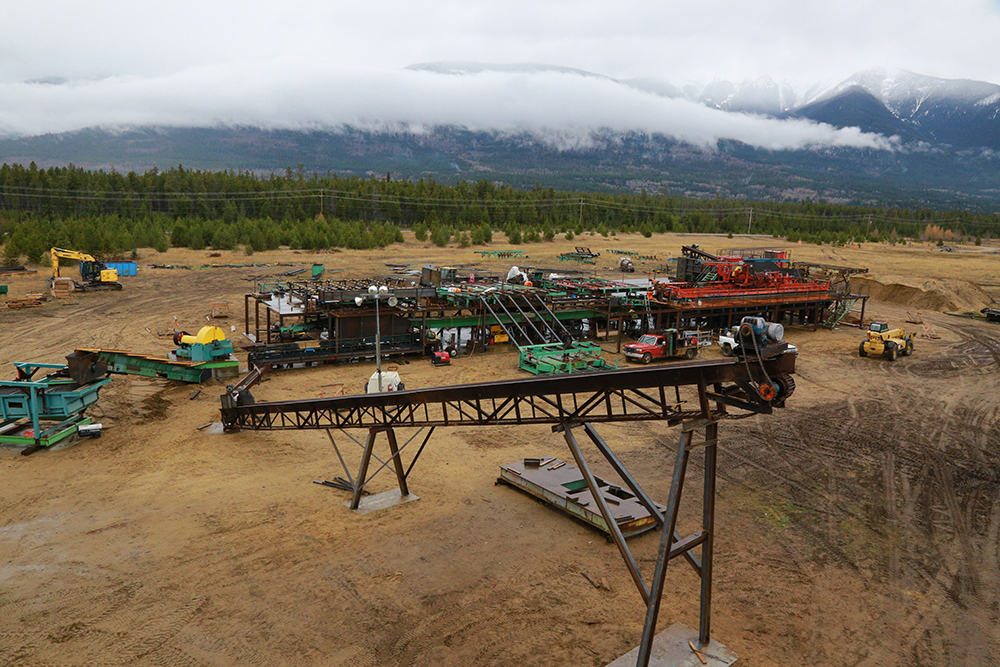 The hope was to have the new Valemount sawmill complete and in action by this fall, and while that is not going to happen, when the mill does fire up, it's going to set itself apart from most others by being able to handle wood up to 30 feet long.
"The mill was originally designed for 20 feet. That means revamping the system," said Allan Yaworsky of 4-U-ALL Trades Construction who is managing the build.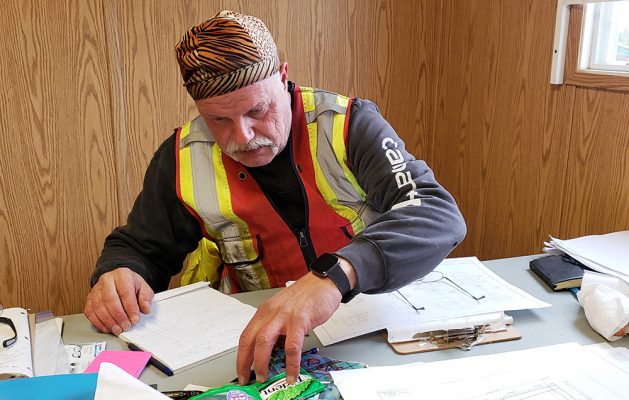 Large squared timbers, or cants, will come out as long as 30 feet. Lumber that comes from the sides of the cants can be up to 24 feet in length.
"We had to do some redesign and configure what's there," he said.
Yaworsky said that being able to saw beams 10 feet longer will pay off in the end.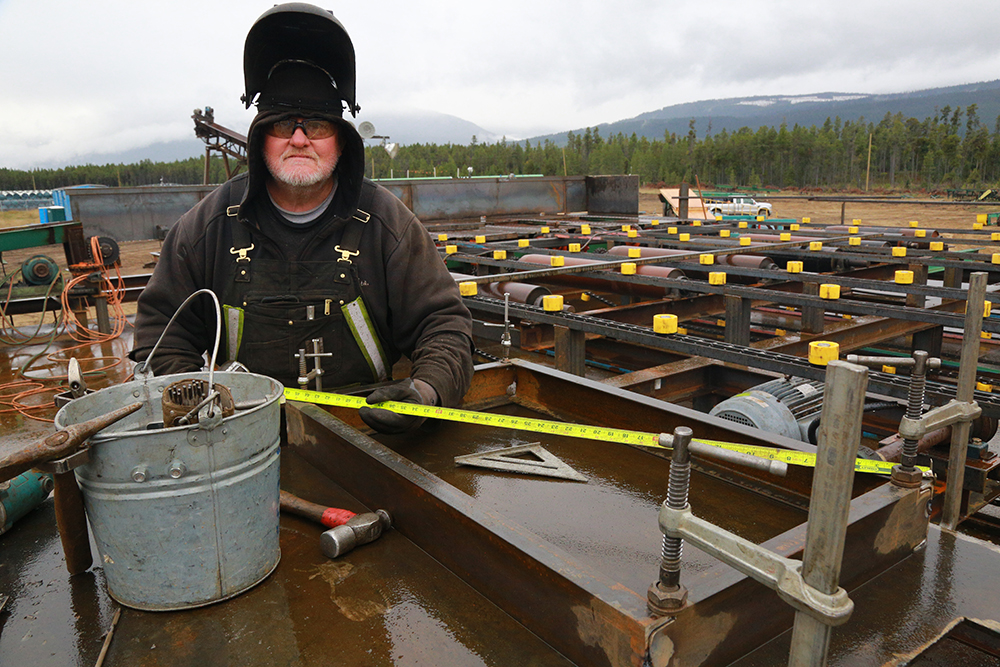 "A lot of people want long long beams," he said.
The call for beams, up to 24 inches by 24 inches is for post and beam construction.
"We're pretty near finishing off the trim line, we have the chip system to do yet and we're doing the foundation.'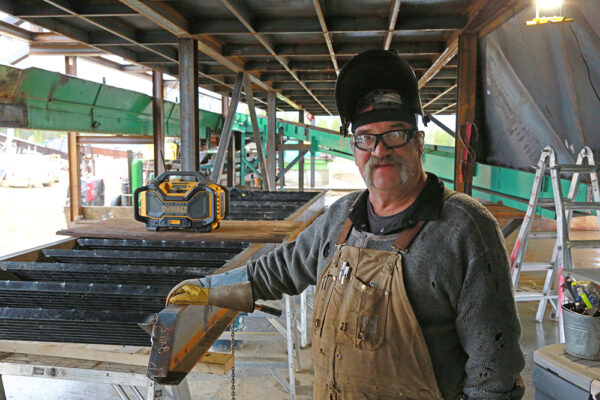 The building that will enclose the main saw mill has been ordered and is expected to be erected in December.
"The electricians are starting next week," he said.
The mill is a Valemount Community Forest project.