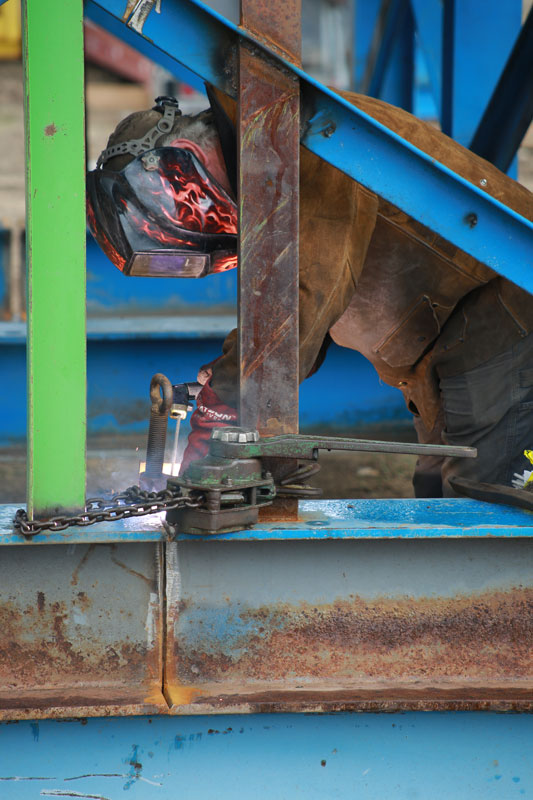 Millwright Robert Johnson is welding together a log deck, a particular large component of the new mill at the Valemount Industrial Park owned by the Valemount Community Forest. The deck was too big by far to ship on the highway, so it was cut in half.
Johnson said the components of the new mill are in good shape. The mill will handle timber that is too large and too small to sell at a decent price to log buyers. The intent is to create specialty products, similar to the business case of Hauer Brothers Mill that shut down in September. Johnson said he's getting the large wood line running first.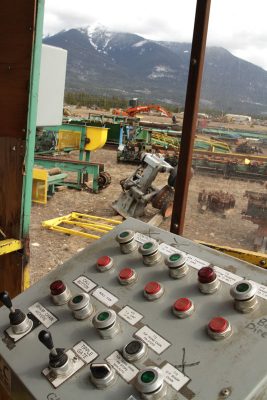 Johnson said that one of the challenges with getting the mill up and running for the fall is the restrictions on the number of personnel they can have on site because of COVID.
There is a lot of equipment in the yard, Johnson is hoping to get even more from Prince George so they can use it to barter and trade with other mills.