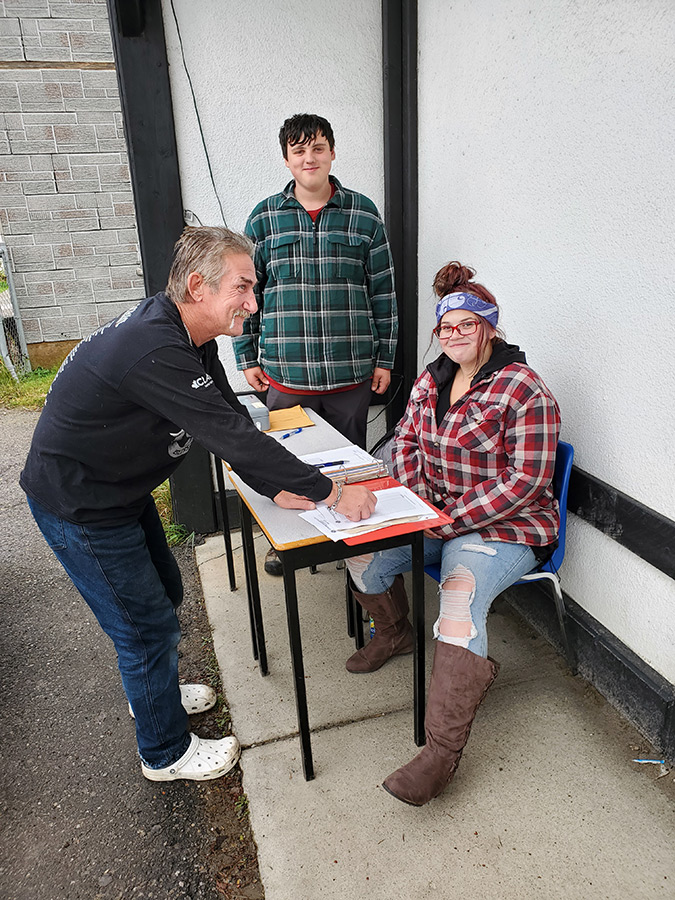 By Andrea Arnold
The Community Birthday Calendar has been a fundraiser for the graduating class of McBride Secondary School for the past 45 years. This year, due to the small class size (around 5 students) as well as COVID restrictions on door to door sales, the class has been selling from a table just outside AG Foods. With just two more days of table sales planned, Wednesday, October 14 and Friday, October 16, sales are low.
The cost of these calendars remains $11. Submission of birthday, anniversary and/or memorial information is not required to purchase one.
Grads will be available at the table outside AG Foods on Wednesday, October 14 and Friday, October 16 from 11:45-1:15pm, for orders and payment (cash only).
If you want to support the 2021 Grad class through the purchase of a calendar but can not make it to the store during these times you can order directly through the high school office at 250-569-2295.