By Andru McCracken
---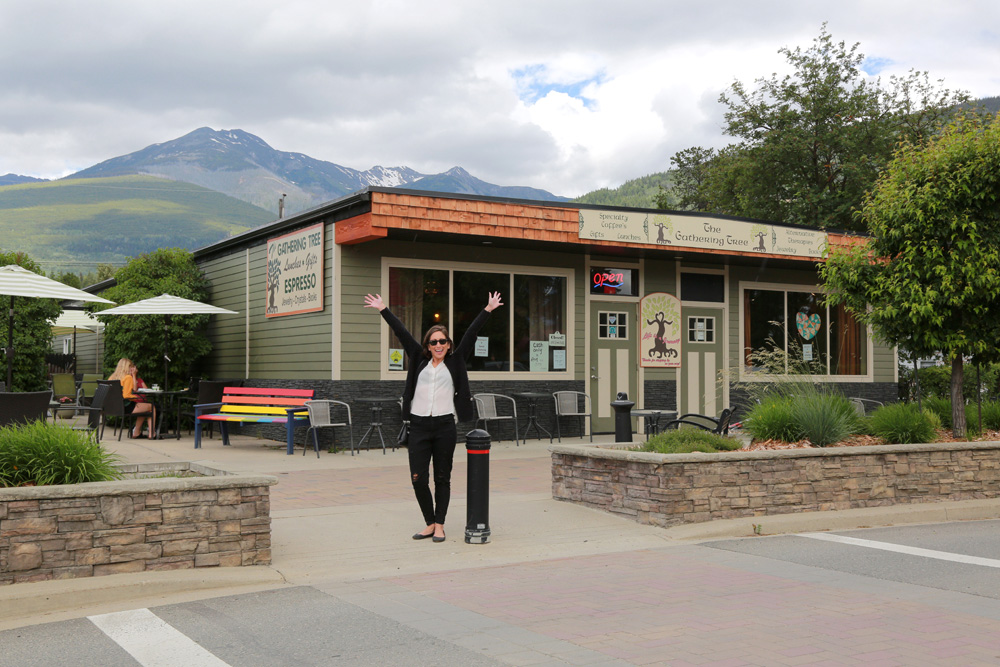 A young entrepreneur is taking over a business that has become the heart of the Village of Valemount over the last 12 years: Tanya Russell, is the new owner of the Gathering Tree and will take over operations beginning in August.
"It's a hub, it's a vibrant downtown and I'm lucky enough to be located so close to all these thriving businesses. I couldn't ask for a better location," she said. "I love what Sherral [Shaw] does and I also saw tons of of room for growth for somebody wanting to do it."
It's an interesting time time to buy a restaurant because COVID-19 is still keeping some local restaurants, like the Caribou Grill, for example, from opening, Russell said she's keeping that in mind and believes the practices put into place by Sherral, including take-out options will help her weather a potential second wave of COVID-19.
Keys to success
Russell plans to continue to help make locals feel welcomed and known.
"Turns out I belong in a small town, I love walking into a place and knowing everybody in there," she said.
"You create almost a sense of ownership within the community where they support you because they feel welcomed and supported."
Since the news has broken that she is buying the business, people have been congratulating her on the street, and that feeling of warmth and appreciation is a model of what she wants to pass on to patrons.
"That's the kind of feeling I want people to have when they walk into the Gathering Tree."
Russell said she will keep core staff but will also look for new faces to help build the team.
"We'll be working on creating a pretty tight crew and the goal is for people to enjoy working there and you know feel good about it and feel supported by their boss," she said.
"If you're an outgoing friendly person and you have decent time management skills, everything else can be taught."
Russell, in her 30s, plans to plunge into her work, beginning by keeping the restaurant open seven days a week, and open late too.
"That's just something that I've personally been missing in town, especially when I was working a Monday to Friday shift," she said.
"The goal is to be open till 9 pm, so that we can catch some people for dinner."
She plans to keep the menu but add side dishes to create bigger dinner meals.