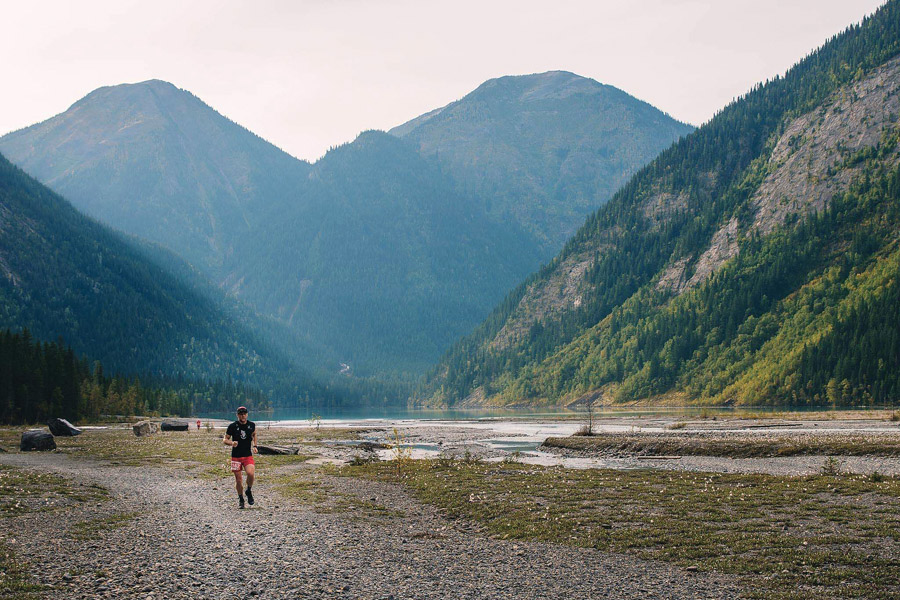 By Laura Keil with files from BC Government
BC Parks is launching a Pilot Project to help manage visitor use in six parks, including Mt. Robson, to help with social distancing. Starting today, July 27th, 2020, visitors will now be required to carry a free day-pass with them.
Day use passes cannot be booked in advance and will be available at 6:00am each day on the Discover Camping reservation system. They are free of charge.
"Opening some of our busier parks safely has been challenging during this time and we have been working on ways to increase access and provide safe outdoor opportunities," a press release said.
This pass is similar to what is used by other park jurisdictions where visitor numbers must be actively managed, BC Parks said.
"Day-use passes will ensure that visitors have the space to practice physical distancing, while minimizing environmental impacts, and have an enjoyable visit during our busiest time of the year," according to BC Parks.
Day passes are being launched in the following six parks:
Garibaldi Park (Diamondhead, Rubble Creek, and Cheakamus trailheads);
Stawamus Chief Park (Chief Peaks Trail);
Cypress Park (upper mountain trails including Howe Sound Crest Trail, Black Mountain Plateau trails, and Hollyburn Mountain trails;
Mount Seymour Park (upper mountain trails including the Seymour Main Trail, Dog Mountain Trail, and the Mystery Lake Trail);
Golden Ears Park (all trailheads and day use areas); and,
Mount Robson Trail (Berg Lake Trail).
Day use visitors to these parks will need to have a copy of their pass with them during their visit. Passes can be either downloaded to a mobile device or printed.
You can find more details on our Day Use Pass Reservations page: http://bcparks.ca/reserve/day-use/
BC Parks says this pilot project in intended to manage visitation in some of their higher use parks and will provide important data for possible future implementation of a day pass system.