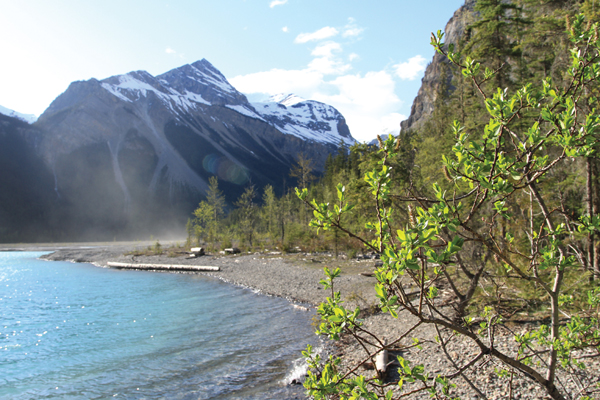 By Laura Keil
The Berg Lake Trail and Moose River trails will remain closed for overnight backcountry use until at least Aug 5th (*UPDATED), but the trail to Kinney Lake re-opened to day-use July 23rd.
A provincial spokesperson says Parks staff, alongside engineers, are currently assessing and inspecting the damage to determine the level of repair and remediation required.
"BC Parks primary concern is the safety of our staff and visitors," the spokesperson said. "All decisions related to reopening the trail will depend upon whether safety can be maintained."
No camping will be allowed at Kinney Lake. Alternate camping can be booked at the Rivers or Meadows campground.
The BC Parks website will be updated as information becomes available.