By Andru McCracken
---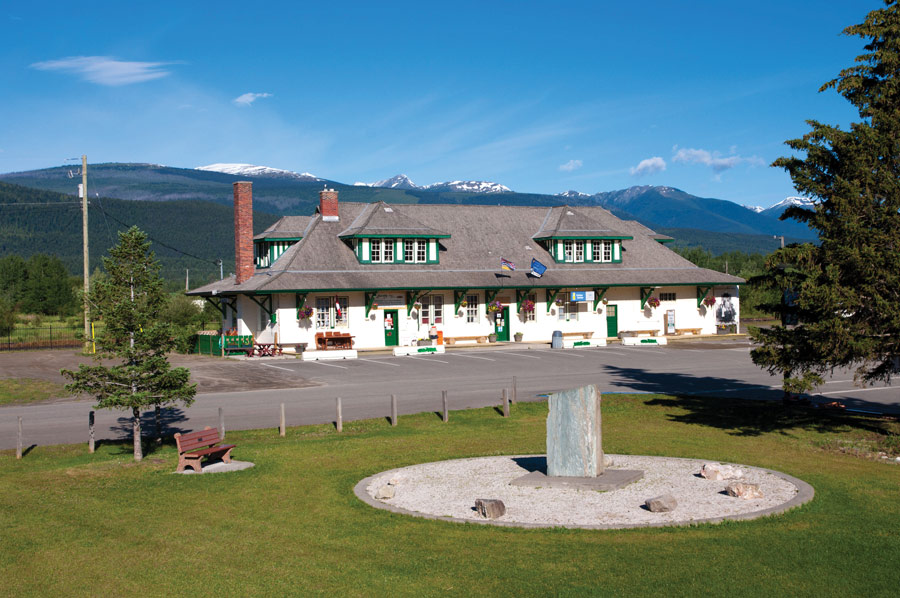 McBride's historic train station will see a quarter million dollar upgrade.
The Northern Development Initiative Trust's economic diversification grant will provide $248,500.
A release from the Village of McBride said that upgrades are critically important to continue to support more than 20,000 visitors each year.
McBride's iconic train station is more than one hundred years old.
The grant will replace the roof and attic insulation, upgrade the exhaust system, rehabilitate the second floor wall and floor and upgrade the washrooms.
"We're thrilled that the village has put the work into making this happen," said Dannielle Alan, manager of the Whistlestop Gallery. "We can't thank council and staff enough."
Alan said the grant will make more usable space on the second floor.
"It would be great to see an artist workspace up there, to give workshops and turn this into a culture centre," she said.
Alan said the building needs investment like any other.
"Just like anybody who owns a house, you have to maintain it," she said.