THIS STORY WAS ORIGINALLY PUBLISHED MARCH 12th. Due to COVID-19 restrictions, some programming information is no longer up to date.
By Jean Ann Berkenpas
---
Robson Valley Community Services (RVCS) has a brand new Food Literacy Program to assist families and individuals struggling to access good nutrition. In small remote communities like the Robson Valley, accessing nutritious and affordable food can be a big challenge. Food prices are often higher than in nearby cities. Wintertime can also be a challenge, when backyard gardens are not available to supplement meals and the price of fresh produce rises.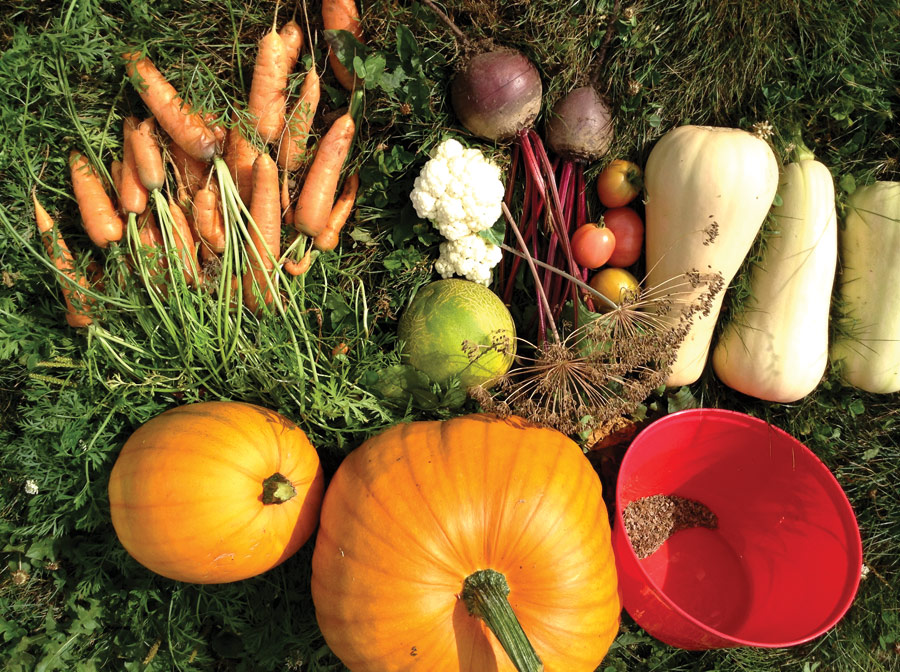 The RVCS program aims to fill gaps in the community, providing assistance and education to access healthy meals. According to Jana MacMaster, the Literacy and Seniors Program Supervisor, the program has two primary goals. These are first to provide immediate and short-term assistance, such as guidelines and tips for eating on a budget and connecting community members to local resources and programs. They can also provide financial assistance in crisis situations. The second goal is to increase community food security through capacity, skills and engagement.
"Our programming will assist in developing free, low barrier workshops, classes and one-to-one outreach support to all residents of Valemount," says MacMaster.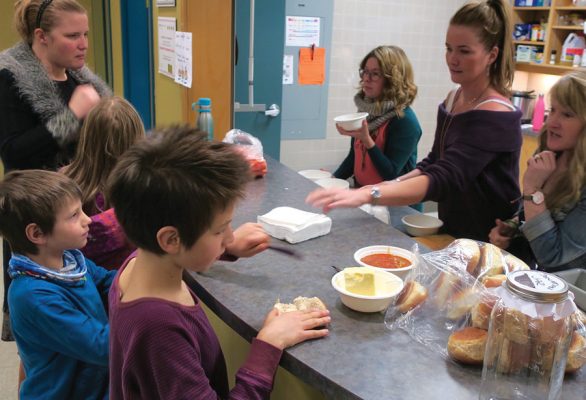 According to the report "Food Costing in BC 2017" published by the BC Centre for Disease Control in October 2018, the average monthly cost of the National Nutritious Food Basket (NNFB) in the Northern Health Region was $1038 for a family of four. The NNFB is a nutritionally adequate balanced diet as defined by the Canadian Food Guide. According to the British Columbia Consumer Price Index the price of food rose 1.7% in 2018 and 3.9% in 2019. According to Canada's Food Price Report the cost of food is projected to continue to rise 2-4% in 2020. Meats, fruits and vegetables are likely to see the greatest increase.
The statistics are concerning, but saving money and adding nutritional value to family meals is possible, and this is where Amy Gehrig the new Food Literacy Coordinator can provide support. Her role is to help teach people to make informed food choices. She can assist with meal planning, purchasing and obtaining food on a budget, and some food literacy skills that can be taught in a variety of settings. She can also help connect people to the local agencies such as Meals on Wheels, the Food Bank and The Great Room,which offer healthy food for those who need it. Amy is available for individual appointments, and can be reached through RVCS at 250-566-9107 to assist in any food-related skills.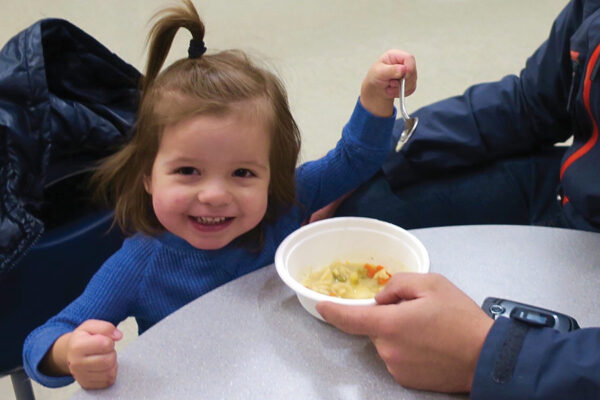 The topics of upcoming workshops and programs include: affordable pantry essentials, meal prepping, eating healthy on a budget, soup from scratch, DIY yogurt, and food skills workshops on canning, food foraging, fermenting, and preserving.
On March 5th RVCS hosted their first information session "Improving Food Security in Valemount,'' which will be followed by workshops later in the year. This took place at the Valemount Community Theatre and about 30-40 people attended and enjoyed free soup and a bun afterwards. At this information session RVCS presented on what food security is, the impacts to the community, and what RVCS can do to address it. There were short presentations by local food agencies including Meals on Wheels, the Food Bank, Balsam Ranch, representatives from the schools and many others. There was also an abundance of information and resources available for better food in Valemount, which is still available through RVCS.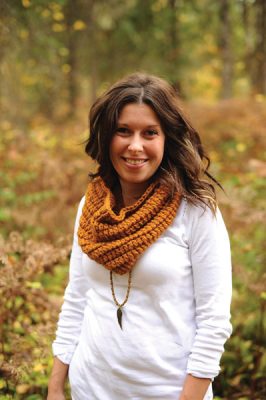 The program has a monthly calendar and newsletter. The calendar includes all of the local free/by donation food offerings in Valemount. The "Food 411 Newsletter" will feature events, workshops, recipes and other food related findings around the community.
Stay tuned in the coming months for articles about Food Literacy Program workshops, recipes and tricks to save money and eat better, and some tips to create your own backyard veggie patch.