By Andru McCracken
---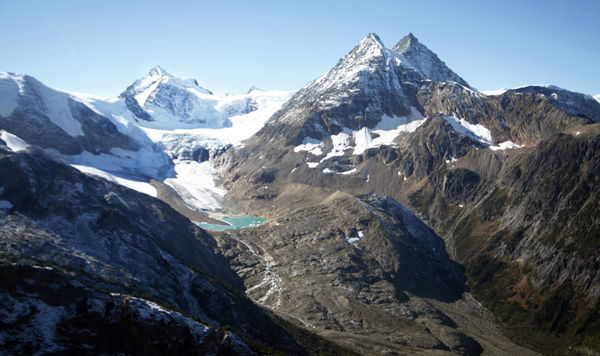 Even though Valemount Glacier Destinations Resort has not started construction, the project isn't necessarily dead in the water if they fail to begin operating by March 2022. In fact, the "default provision," is relatively new.
"The […] default provision within the Master Development Agreement (MDA) is a tool which delineates a timeline for the construction and operation of the proposed resort and is intended to protect the public's interest in the highest and best use of Crown land and encourage reasonable and diligent progress in realization of the proposed project," said Dawn Makarowski, spokesperson for the Ministry of Forest, Lands, Natural Resource Operations & Rural Development.
She said the Province doesn't want to interfere with specific financing, marketing or investment decisions that rest with the resort proponent.
It's worth noting that the project is still in "good standing," in year three of a 60-year term.
"The Province remains committed to the objectives within the Valemount Glacier Master Development Agreement and the All Seasons Resort Policy and seeks to encourage the development of economic diversity and recreation and tourism opportunities in the Valemount area through the realization of resort in cooperation with the community and the Simpcw First Nation," said Makarowski.
Under the terms of the Master Development Agreement the Province requires "a number of proposed recreational infrastructure elements" be constructed and made operable by March 2022, including a day lodge, parking lot, service buildings, road access, a chairlift or gondola and associated ski runs.
If those requirements are not met, the project could 'default' and result in the cancellation of the MDA.
However the timeline can be extended by five years.
"The Province would assess VGD's diligence in advancing the project to construction and operation to determine whether to extend the timeline by an additional five years," she said.