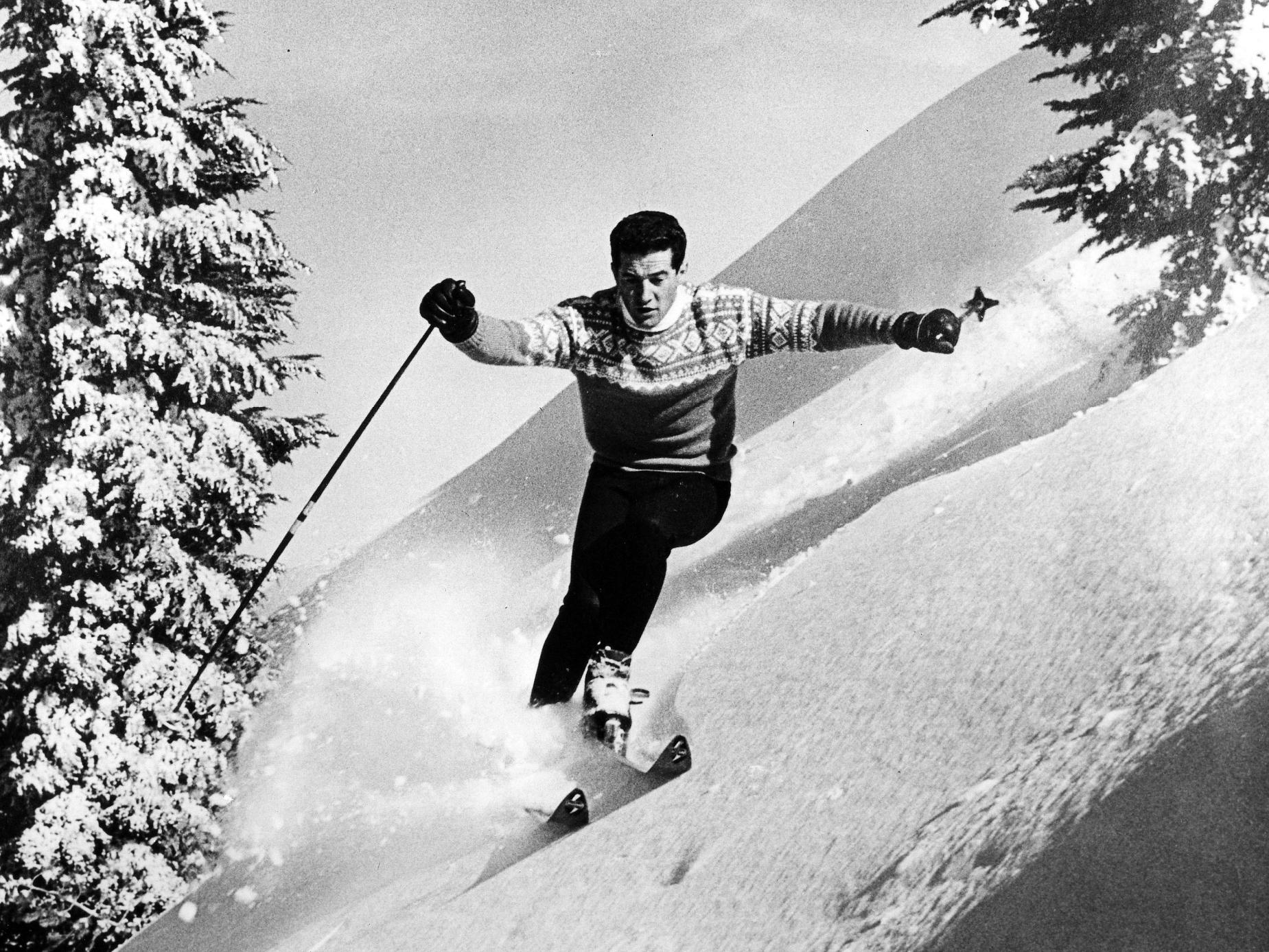 By Goat Staff
---
A new online film called "Call Me Crazy – The Legend of Mike Wiegele" has been released online. It tells the story of how a young Austrian with little more than a dream and a love for skiing, became a ski pioneer and the founder of a heli-skiing operation.
Wiegele said it was overwhelming.
"It's very gratifying to have your life documented on film," says Mike. "It was a miracle that came true and we hope that it keeps growing."
"For Mike, to be honoured in this manner is really inspiring," says senior Mike Wiegele ski guide Bob Rankin."This film is really special, and Mike deserves it. He is a legend in the industry. There were only two or three of them that started out in the late 60's, with an idea to fly up onto a glacier with a helicopter and ski down… and thinking maybe people would be interested in doing this. Look where it is now," says Rankin.
Rankin explains that Mike is still pursuing this dream and at 81-years-old, he continues to inspire people who have a passion to experience the mountains.
The film received a POWDER Award nomination for Best Documentary, and was included in the Whistler Film Festival and the Rossland Film Festival and was nominated for Best Storytelling at iF3 Montreal. The film is available online at: www.wiegele.com\CallMeCrazy