By Andru McCracken
---
The information contained in the 2019 Valemount Childcare Needs Assessment & Strategy (see story on A1) temporarily blinded me to some disappointing aspects of the report:
It was developed by a local consultant. This is not how we do things here.
And there are other deficiencies too.
It's only 54 pages. If a report is going to take up space on a shelf in the village's report and master plan cemetery (a dusty library containing millions of dollars worth of surveys, private and public) it ought to number at least 200 pages.
That's not all.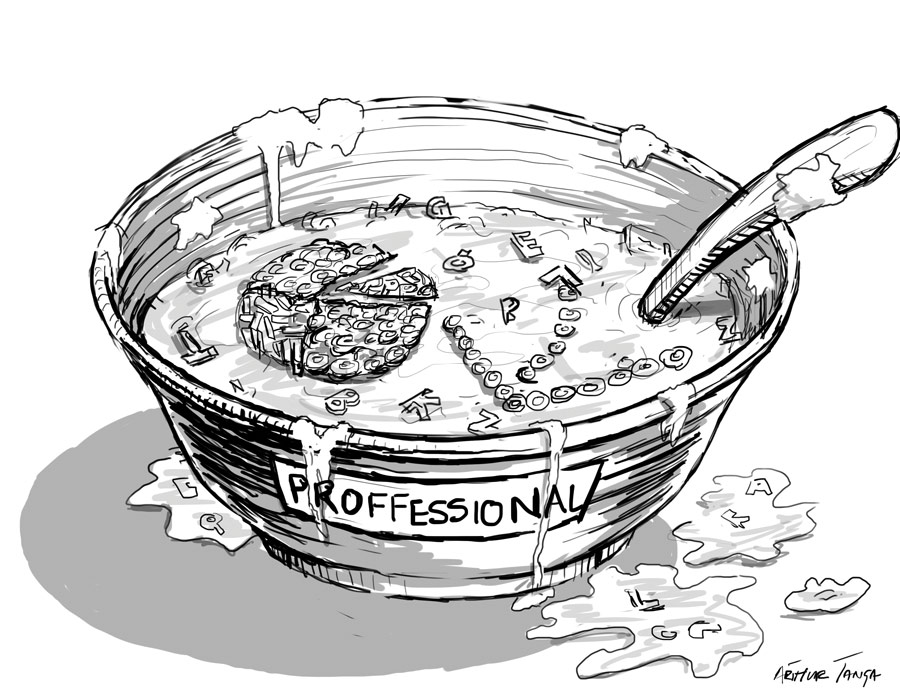 The report included a survey and the response rate was way too high. As a result, it conveyed new and useful information. Surveys should be frustrating and clearly indicate that the surveyor has no idea of what they are asking and to whom they are asking it.
The report provides straightforward recommendations to stakeholders and represents a 'strategy' which groups can use to work together to achieve a goal… without hiring more consultants at a later date. So that's another big oversight.
The clearest sign that this 'report' is deficient is that it is very easy to read… even compelling.
Clearly something went horribly wrong during its execution.
You might believe I'm being biased, but there is an objective measure that the report fails to pass: it is missing the required ratio of acronyms to ideas.
This is what we lose when we hire local.
Of course, I am joking.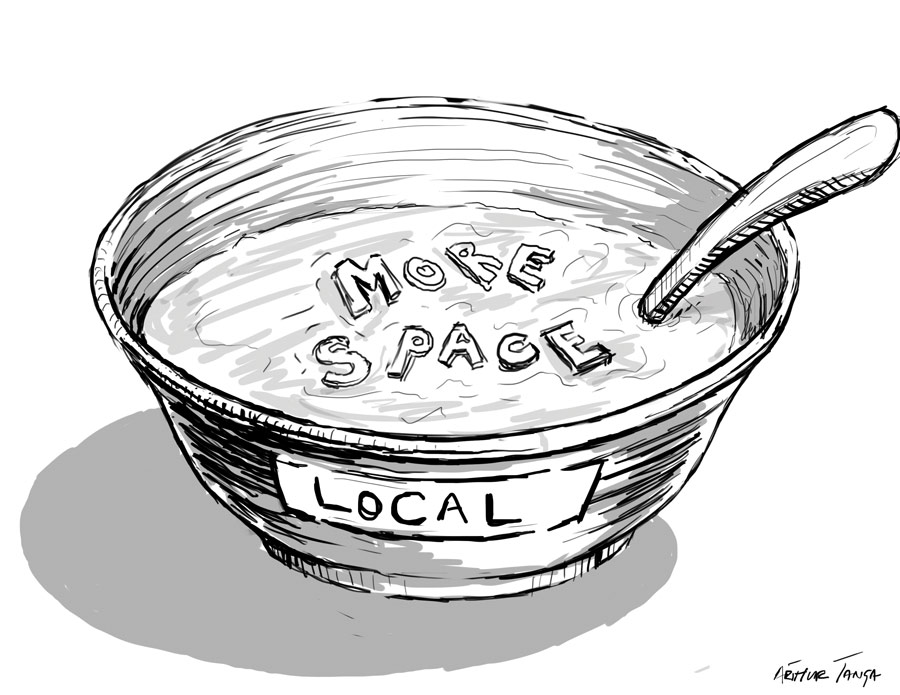 Congratulations to the Village of Valemount, Jared Smith and the agencies involved for developing an awesome report on childcare needs that helps move Valemount forward. When we employ local people to look at complex local issues we get results. We also develop local talent and build capacity as a community. Also, the money stays local. The returns are so high. When hiring local is not possible, a local person should be involved as part of the investigations in the vain hope that whatever report is commissioned might contain a modicum of horse sense.