By Andru McCracken
---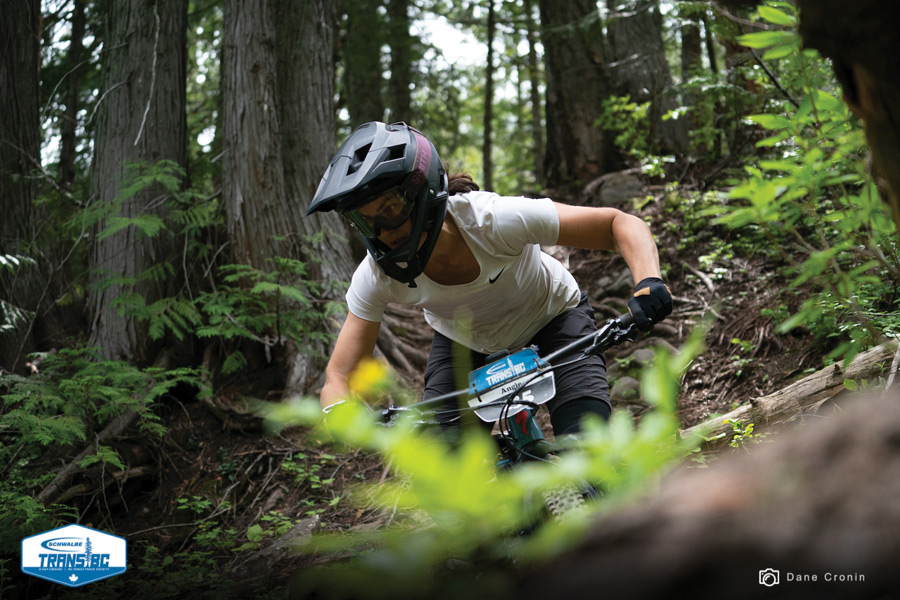 Former Valemount resident Angie McKirdy placed 2nd in the Trans BC Enduro race that took place from July 8th to the 13th. One of the hardest enduro races in the world (according to some competitors), it took place in stages on trails around Rossland, Castlegar and Nelson.
McKirdy describe enduro racing like this:
"It's a more relaxed way of racing, you pedal up the mountain to the start of a timed section and race down. You have a snack with your friends and pedal back up."
"It simulates the way I ride my bike everyday. Get to the top, put all your equipment on, try to beat all your friends going down," she said.
McKirdy raced mountain bikes in high school, but took a break. Since moving to Squamish she's been racing again and loving it and doing extremely well.
As a radiologist in North Vancouver and Squamish McKirdy sees many broken bones as a result of mountain biking, but she is comfortable managing the risk.
"I want to do some Enduro World Series. I'd like to do a few of those in New Zealand, I'm doing one in Whistler in August. Depending on what my budget allows for…"
Other than a discount on a bike from a local store, McKirdy makes her way on her own dime and for that she earns the title: privateer.