By Andru McCracken
---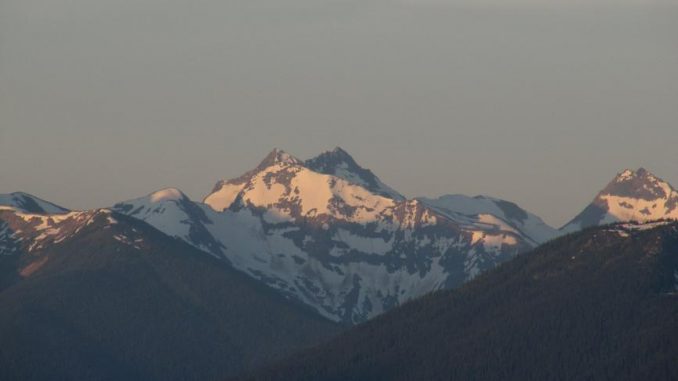 Seventy-five years after D-Day, a turning point in the Second World War, Canadians are remembering the sacrifices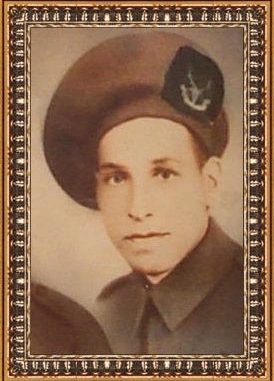 made by a generation, close to Valemount a mountain, glacier and creek mark the extraordinary sacrifice of a family with local connections.
Three brothers who grew up in Albreda died in 1944 within six months of each other.
Rifleman Gordon Leroy Kimmel died on June 8, 1944 at 26 years old. He served with the Royal Winnipeg Rifles.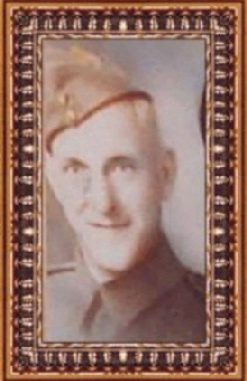 Corporal Richard Kenneth Kimmel died June 18, 1944 at 28 years old and served in the Regina Rifle Regiment.
Corporal Clifford Howard Kimmel died December 5, 1944 at 28 years old. He served in the Hastings and Prince Edward Regiment.
Mount Kimmel is 25 km south west of Valemount as the crow flies. It's not visible from town as it is obscured by the surrounding landscape.
The creek is the easiest to get to, and can be found at about kilometer 10 on the road to Canadian Mountain Holidays.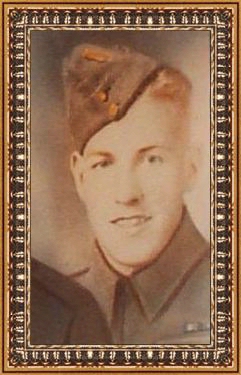 In 1961, 17 years later, their mother, Sylvia Kimmel represented Canadian mothers at
Remembrance Day services in Ottawa. She would die later that year.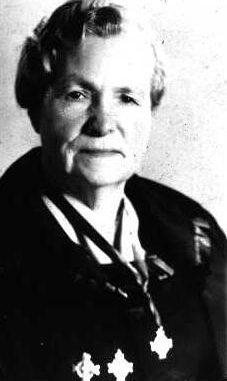 Gordon and Richard were born in Illinois, Their father Harry Kimmel left Illinois to settle in Edmonton in 1917. In 1918 he moved to work at Kennedy's sawmill in Swift Creek, where Clifford was born. The Kimmel's had 12 children in total.
In 1922 the family moved to a homestead in Albreda where they lived for many years.