By Laura Keil
---
The BC Coroners Service has scheduled an inquest into the death of John Robert Buehler, beginning on July 15, 2019.
Buehler, age 51, was shot by police on Sept. 17, 2014, following a police stake-out at a remote cabin south of Valemount where Buehler was living with his daughter for several weeks.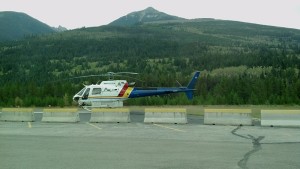 The inquest will start at 9:30 a.m. at the Prince George Courthouse located at 250 George St.
A press release from the Coroners Service says that inquests are mandatory for any deaths that occur while a person was detained by or in the custody of a peace officer.
When asked about the timing of calling this inquest, five years after the death, Coroners Service spokesperson Andy Watson said they had to wait until other processes were finished, such as legal matters in the courts.
An inquest is a formal process that allows for public presentation of evidence relating to a death. The jury will certify the identity of the deceased and how, where, when and by what means death occurred.
Presiding coroner Donita Kuzma and a jury will hear evidence from witnesses under oath to determine the facts surrounding this death, the Coroners Service says. A press release notes the jury will have the opportunity to make recommendations aimed at preventing deaths under similar circumstances but the jury must not make a finding of legal responsibility.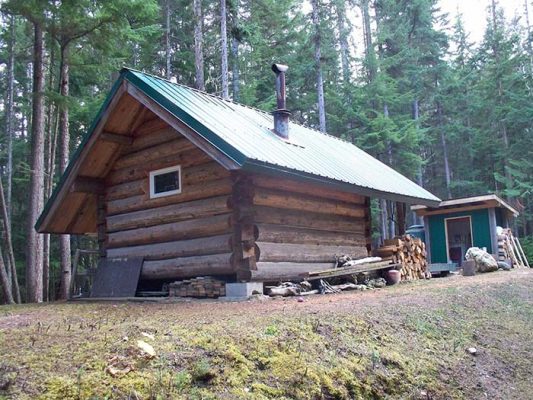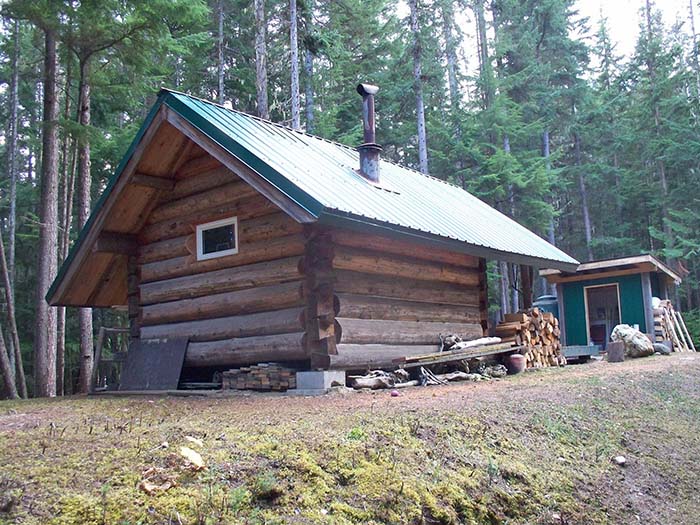 According to previous reports in the Goat, John Buehler and his daughter Shanna occupied a local trapper's cabin in September 2014 leading to a confrontation with police. John died and Shanna barely survived after being shot several times by police during a police ambush. According to court testimony the two had raised their rifles towards police before being shot.
Read the Goat's previous reports by searching our website.