By Andru McCracken
---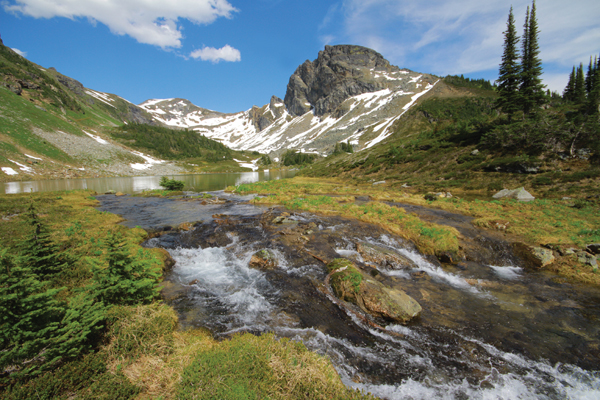 Upgrades to two local campsites will allow for more visitors to BC Recreational Sites and BC Parks this year.
Robson Rivers in Mount Robson Park is getting 21 new campsites. Horse Creek, on the Kinbasket Reservoir, is getting 10 new sites.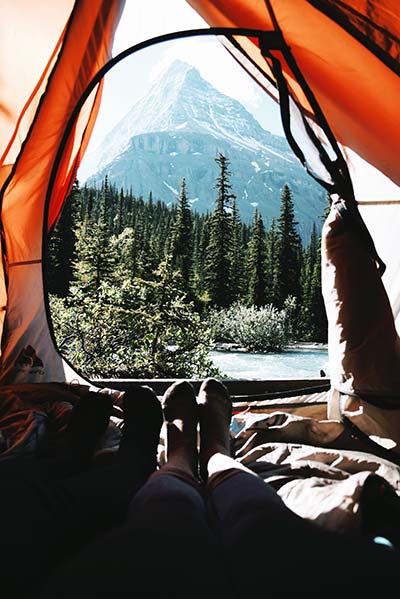 "People from all over the world come to our province to experience the spectacular natural beauty and enjoy a range of camping opportunities," said George Heyman, Minister of Environment and Climate Change Strategy. "Camping is more popular than ever, which is why our government continues to increase the number of campsites and enhance visitor experience."
Despite the increase in the number of sites available, you may still expect to see some creative camping this summer thanks to the closure of Whistlers Campground in Jasper National Park. Whistlers is closed for renovations this year, the first major renovation since it was built in the 1960s. It's Parks Canada's biggest site, and accounts for nearly half of the 'front-country' campsites in the park with 781 sites.
If you are anxious to get out car camping with your family locally, availability is still good in Mount Robson throughout the summer, save for the August long weekend.