By Andru McCracken
---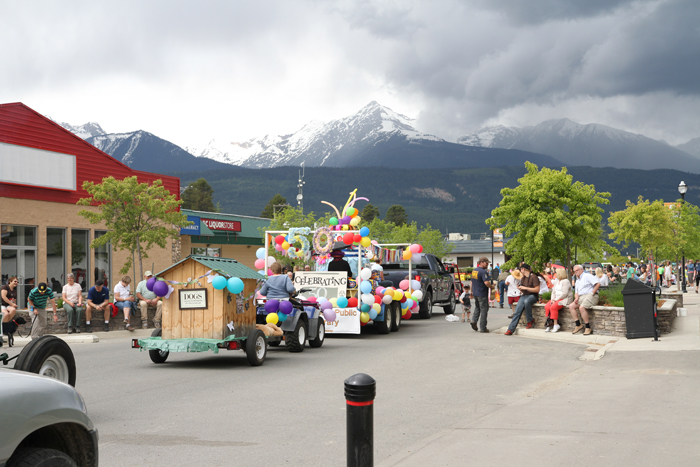 After a wildly successful reboot last year, Valemountain Days has been reconceived. President Jennifer Scheller said that festival goers will notice the difference on Friday June 7th the most.
Scheller said that Friday's activities will take place at Centennial Park rather than on 5th Avenue. That will leave 5th Avenue open for business and provide a more centred feel for the festivities.
This year children are encouraged to bring a towel and a change of dry clothes as one of the activities will be a 22 foot blow up water slide in the park.
Scheller said this year parents will be able to supervise their children, eat and listen to music on Friday night.
The festival will again take place over three days – June 7-9th 2019.
Local organizations have stepped up to take on various fundraisers associated with the event including the beer garden, Friday's barbeque, the raffle and the 50/50 draw. If your organization would like a shot at helping out and the money that can be raised, the committee is still looking for organizations to take on the concession on Saturday and Sunday as well as the baking contest. Contact Jennifer Scheller for details.