By Andru McCracken
---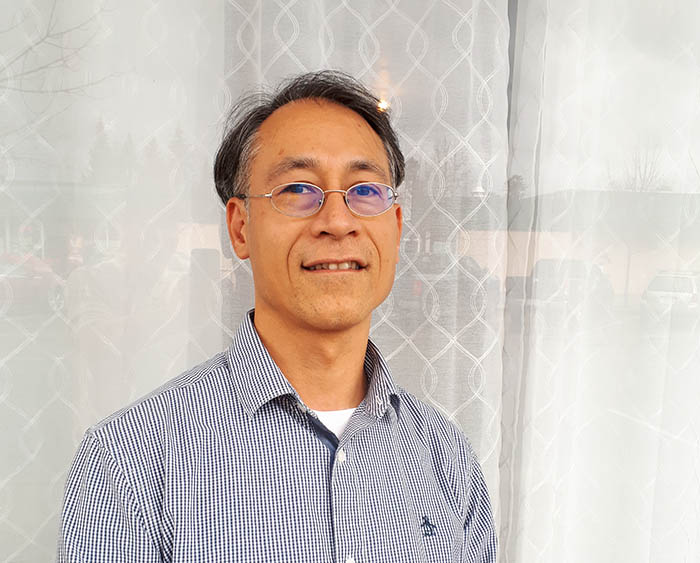 Valemount College is one step closer to offering its programs. The college has recently received accreditation for two of four planned course streams: Tourism Administration and Rural Entrepreneurship and Small Business Management.
The Rural Entrepreneurship Program will run from April 15, 2019-August 2, 2019. The Tourism Administration Program will run from July 2, 2019 to October 18, 2019.
Eric Kromhout, the director of Valemount College, said the next step is to begin advertising for the spring intake.
"It's exciting," he said. "Now we'll let people know we're here."
The college has been running a series of short programs to date as a way of making income and paying the bills.
Kromhout said the task of starting a new college is a big job, but it isn't his first rodeo. He started two colleges in Hong Kong.
Kromhout said the process to receive accreditation is slower in British Columbia than in Hong Kong where colleges can receive an interim designation and begin operation. As a result starting a college in BC is much more expensive.
"We're making it work, but we're watching every penny," he said.
Kromhout is thankful for the encouragement he's had from residents.