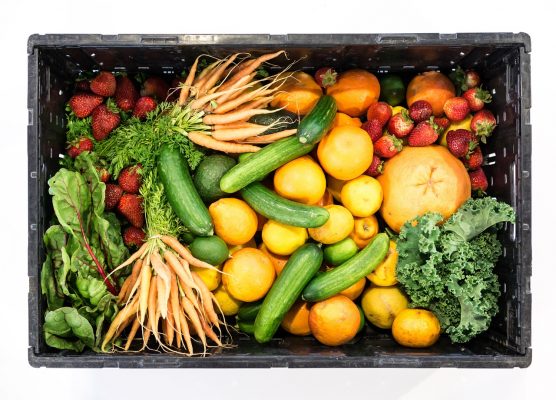 by Andru McCracken
---
The Valemount Food Bank has had a complete change in the board of directors and now they want to share their new direction.
Sheri Gee is a board member and also a community support worker with the Robson Valley Support Society.
"We reviewed the types of foods we were receiving and how they were being distributed to the community and found that a few changes needed to be made," said Gee.
She said feedback from clients suggested that in the past there was too much bread.
"It was not meeting the main demand for nutrition so we scaled back the amount of bread donations we were accumulating and distributing to make room for more nutritious foods," said Gee.
"We are looking for frozen food like meats, veggies, soups and casseroles that are microwavable for the clients who may not have access to full kitchens for cooking."
She said the food bank's freezers need a revamp.
While the hours of operation won't change, they have partnered with the Robson Valley Support Society so people can apply to be a part of the program and pick up hampers at different times.
The food bank will continue to be open from 10 to 12 am on the second Wednesday of each month, but Gee said that if people can't access the food bank at that time, they can apply for a hamper and receive it between 8:30 am and 4:30 pm on Tuesday, Wednesday and Thursday by connecting with her at the Support Society, 250-566-9107.
Gee said the new board has an emphasis on transparency, so all their board meetings are open to the public.
The Valemount Food Bank is updating their intake forms and keeping more detailed records so they can apply for grants through national organizations, like Food Bank Canada.
When making a donation to the food bank, Gee asks people to be conscious about donating expired goods.
"We cannot give out expired food. During our free skate fundraiser, approximately 1/3rd of our donations were unusable.  When you donate check the expiry date on the can or box first."
Gee said cash donations to the food bank are best.
"With new and updated technology we can get the best deals by purchasing in bulk and online. It is also easier to fill any gaps, for example if we run out of peanut butter or breakfast cereal," she said.
And the food bank is set up to provide tax receipts too.
They plan to have more receptacles for spare change and a cash card at the IGA, making it easy to add a few dollars to a grocery bill.
"Just ask any of the cashiers when you check out," said Gee.
The group also has new drop off locations at the Valemount IDA, the library and the Rocky Mountain Goat office. Gee said if you have inquiries call Marian at 250-566-4807.