by Andru McCracken
---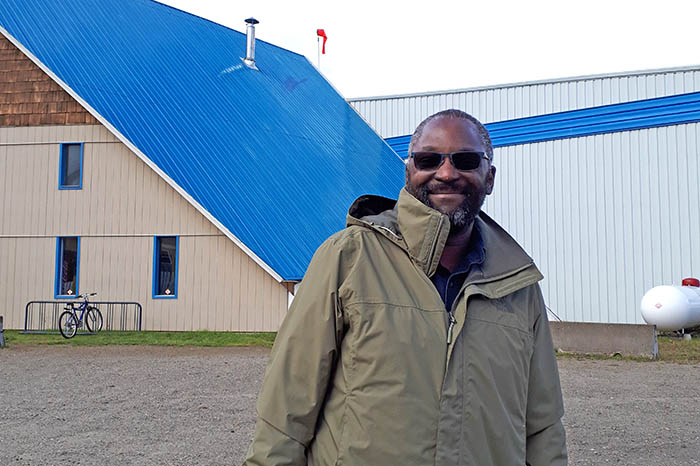 McBride and Valemount ice rink openings will be delayed a few weeks while the Regional District of Fraser Fort George works on new safety procedures, training, engineering improvements and upgrades to ventilation equipment says Renee McCloskey, Manager of External Relations for the Regional District of Fraser Fort George.
The death of three people at an ice rink in Fernie last year due to a toxic ammonia release has caused provincial regulators to tighten up regulations on ice making plants throughout the province.
McCloskey said the recreation centres have been audited by WorkSafe BC and BC Technical Safety Authority and the agencies required them to do more work.
"We are in the process of having reviews and final sign offs by the regulatory agencies," she said.
The goal is to make the recreation centres safer for both users and employees.
"We are now awaiting approval by the regulators on our new Exposure and Emergency Response Plan and our updated Maintenance and Inspection Program. Once these documents receive final approval we will be able to start to engage in staff training programs around the new safety procedures and systems that have been put in place," she said.
McCloskey said there is also a shortage of parts for their ventilation upgrade due to a demand for those items throughout BC.
"We have been in touch with arena user groups in McBride and Valemount to let them know about the expected delay and have promised to keep them updated as to when a firm opening date can be expected," she said.
"Our first priority is to ensure that the Recreation Centers are operated and maintained in a safe and efficient manner for the enjoyment and safety of all users."
The ice is usually installed by early October, putting the expected opening date this year sometime in late October.