by Andru McCracken
---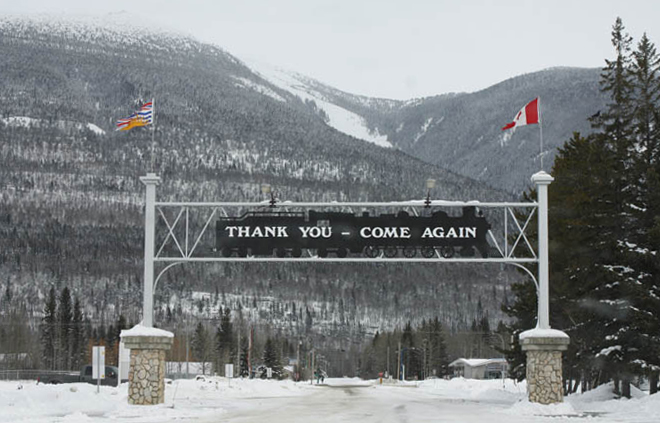 McBride has a new Chief Administrative Officer. Sheila McCutcheon had been serving as Vanderhoof's Chief Financial Officer since August 2017, and held the same post previously in Mackenzie.
"I'm looking forward to starting another stage in my own career as CAO," McCutcheon told the Goat.
McCutcheon said she has been working with local governments for six years, serving in Cache Creek, Mackenzie and then Vanderhoof. Before that she had worked at the College of New Caledonia for 12 years.
McCutcheon was born and raised in Prince George.
"I look forward to meeting everyone and working together to promote council's strategic priorities," she said.
"It just seemed like the right timing and right opportunity to make that change."
McCutcheon said she was in Mackenzie just after the economic downturn in that community.
"I was part of seeing the revitalization of economic development in that community and I feel that I have experience and understanding to bring to the community."
She said that McBride has been through many changes but said she believes the community is getting back up on its feet.
"It's moving ahead in a very positive direction," she said.
This is the third new CAO, not counting interim CAOs, for the Village of McBride in the past three years.