by Andru McCracken
---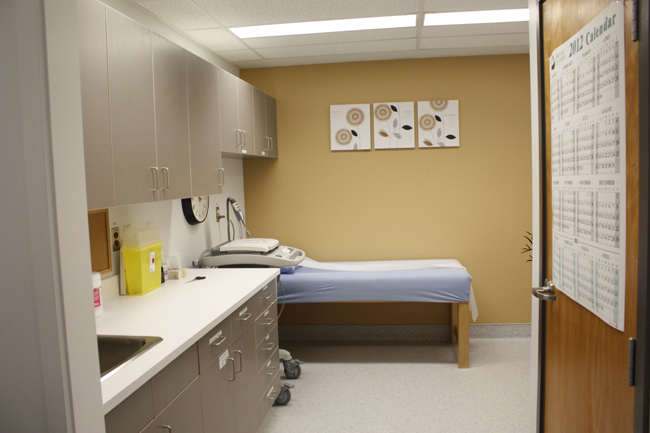 Resident Laura Johnson came into the Rocky Mountain Goat office last week to express concern about the challenges involved in getting access to medical health records.
"How come people in the North don't have the same rights as people in other health regions?" asks Laura. "It is a real pain in the ass. Why does the patient have to ask to print off copies?"
Her husband Paul has had health issues, and he likes to be involved in his health care.
"With my medical history, I like to keep an eye on stuff," said Paul. "If I go and get test results I want to compare with last year. They are all in the system, but I can't look at them unless I get them from the doctor."
He said family and friends in other jurisdictions have online access and this would simplify things considerably.
Local doctor Ray Markham supports the notion.
"We have been advocating for some time for our patients to own their own record and currently are working on a project to make a patient held record available in the Robson Valley," he said.
Fortunately for the Johnson's, change is coming, according to Northern Health's spokesperson Eryn Collins.
"We are aware of other health care organizations in Canada, including nearby Interior Health, offering online systems for patients to securely access lab results and other clinical reports," she said. "We are keen to offer similar services to northerners."
Collins said they are hoping to provide the service with a 'focus on security, ease-of-access and ensuring adequate customer support.'
"With such a challenging and complex project (due in part to the technology, and ensuring privacy concerns are addressed) it is not expected to come online for at least a year."