by Andru McCracken
---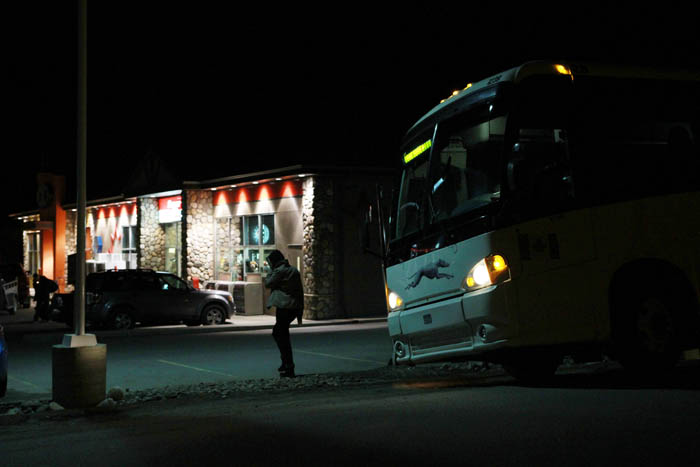 The Passenger Transportation Board (PTB) has agreed to let Greyhound Canada eliminate and reduce service on several routes which will result in McBride not having Greyhound bus service anymore.
"The PTB decision requires that most route eliminations occur no sooner than June 1, 2018 and Greyhound Canada will respect this timeline," said Veronica Rivas, a spokesperson for the company.
"We regret having to do this and appreciate the Board's acknowledgement of the difficult circumstances under which we've been operating over the past several years," said Stuart Kendrick, Senior Vice President, Greyhound Canada.
"We will continue to provide fair and open communications with our customers to ensure that adequate notice is given for any planned route changes," confirmed Kendrick. "We appreciate that these changes will be difficult for our customers and staff."
According to the company ridership has dropped on these routes by 46 per cent since 2010.
Kendrick said freight delivery will continue — Greyhound is entering into partnership agreements to continue package delivery.
Greyhound also plans to cut the route from Valemount to Prince George, but Valemount will still be served by the Vancouver to Edmonton bus route once a day.