by Andru McCracken
---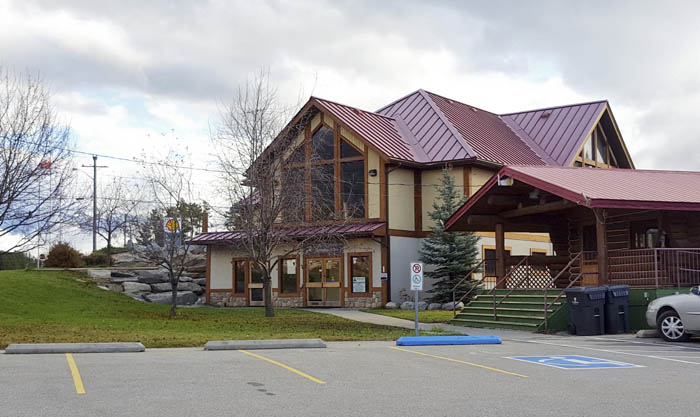 The Village of Valemount has undergone a lot of changes to staffing this month. Five staff have recently changed positions and the Village has several job openings posted. At a recent council meeting chief administrative officer Adam Davey reported to council on the staffing changes.
Davey has promoted Suzanne Bloodoff to Deputy Director of Finance and Emergency Management Coordinator. Carleena Shepherd has been promoted to Deputy Corporate Officer. Megan Vincente has been promoted to Planner I. Dean Schneider has been promoted to Bylaw Enforcement Supervisor and Building and Fire Inspector and Chris Dolbec has been promoted to Bylaw Enforcement Officer.
Sarah Boyd is the new manager of the Valemount Visitor Information Centre, which the Village is now operating in-house (it was formerly contracted out to a local company).
Councilor Torgerson congratulated Davey on his work.
"I'd really like to congratulate staff, Mr. Davey for really stepping up and really putting their steps forward," said Torgerson in council.