by Andru McCracken
---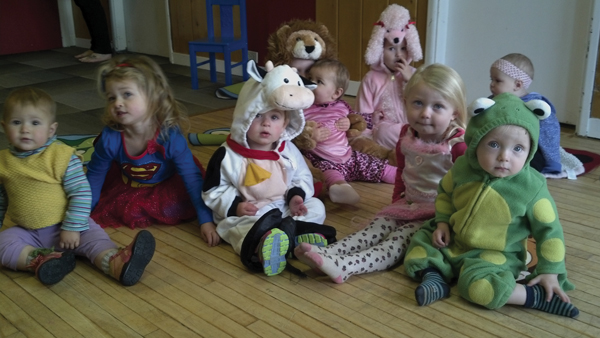 Lina Thompson, Executive Director of the Robson Valley Support Society said quality daycare is essential to the success of the community.
She said that they already have the space at their McBride RVSS office and the next step is to work with the provincial licensing organization and then recruit qualified ECE professionals who are passionate about children.
"When my husband and I were deciding if we wanted to relocate to the Robson Valley, the first question we asked is where is the daycare?," she said.
She said her daughter is in an amazing in-home daycare but she still believes a formal preschool or licensed daycare would be even better.
"Not only is the lack of daycare options of personal concern for me as a parent but of professional concern," said Thompson. "Are we losing out on the recruitment of families moving to McBride because there is nowhere for their children to go during the day?"
"At RVSS we are committed to the success of families, and providing consistent preschool and daycare options seems like a logical step," she said.