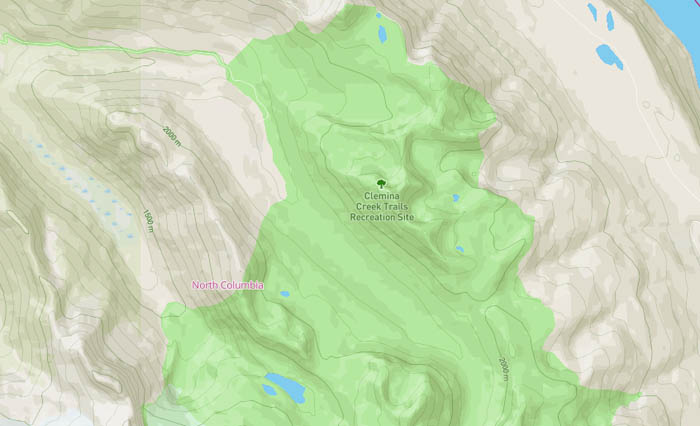 By: LAURA KEIL
Avalanche Canada has released more details about the fatal avalanche that killed an Alberta man near Valemount last Tuesday.
According to a post on avalanche.ca, on Jan. 30th a group of four snowmobilers were moving through terrain below a cliff band when one rider moved away from the group and appears to have triggered an avalanche, possibly remotely. Three riders were caught in the slide, two partly buried and one fully buried. The two partly-buried riders were able to quickly dig themselves out, but the third was fully buried with his sled under roughly 2m of snow. The group was able to dig out the man within about 10mins and they performed CPR, but the man died. Rescue teams also attended to the deceased man.
Avalanche Canada rated the slide a 2.5. The slide occurred at 1920m elevation on a northeast aspect in an area known as Morning Glory in the Clemina Creek sledding area.
Police have not released the name of the man.
Avalanche Canada currently rates the North Columbia region (where Clemina Creek is located) with a High danger rating in the alpine and a Considerable danger rating below the alpine. The area was rated with a High danger rating in the alpine, at treeline and below treeline on Jan 30th.