by Andru McCracken
---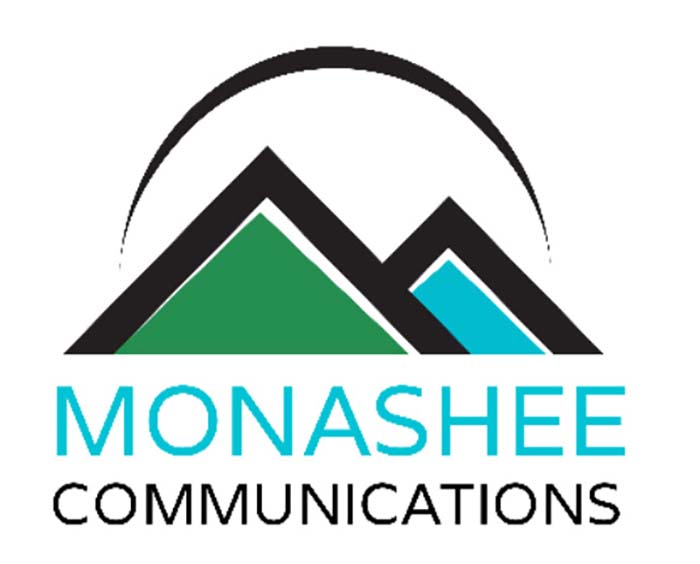 In their most recent agenda McBride Council formed a committee to pursue better internet speeds, but a new internet company Monashee Communications, may already have the job in the bag.
Currently upload speeds in the valley are slow.  When Valemount's television station uploads a medium resolution video of the council meeting to the internet, it can take up to 24 hours. That's if nothing goes wrong.  For professionals who produce work and deliver it via Internet, the valley has impossibly slow uploads.
Monashee Communications, which has taken over the Robson Valley Internet Corporation, is aiming to break that barrier – by March.
Monashee Communications Chief Technical Officer Sean Jigolyk said prices would rise but not by much.
"Most people's bandwidth is sitting between 1.5 and 5 Mbps," said Jigolyk.
Jigolyk claims that their Hybrid Fibre Hi Speed Internet will deliver up to 50 Mbps to the home wirelessly, and unlike Telus, they plan to offer increased upload speeds.
"We typically balance it out," said Jigolyk, suggesting customers could get 50 Mbps download speeds and 20 Mbps upload speeds.
The company will retain Robson Valley Internet's local technician and start rolling out its higher speed hardware in the new year. They will continue to use the 5th Avenue location and currently have sought quotes to have more fibre optics installed.
Jigolyk said they'll be working with Columbia Networks and Telus to get better bandwidth for clients.
Purchasing the Robson Valley Internet assets allows the company to immediately start operations and focus on the Hybrid Fibre upgrade, says Robert Chapman, General Manager of Monashee Communications.
According to a press release, Monashee Communications is a wireless internet service provider based in Valemount, BC with satellite offices in Terrace, Victoria & Kamloops. Monashee delivers wireless internet to customers in Valemount, Dunster, McBride and the greater Robson Valley area.
Jigolyk said Valemount has been a stopping place for him on his travels between Edmonton and Vancouver for more than 20 years.
About their decision to serve the area, Jigolyk said this, "It just seemed like an underserviced area, and we can provide some skookum bandwidth."