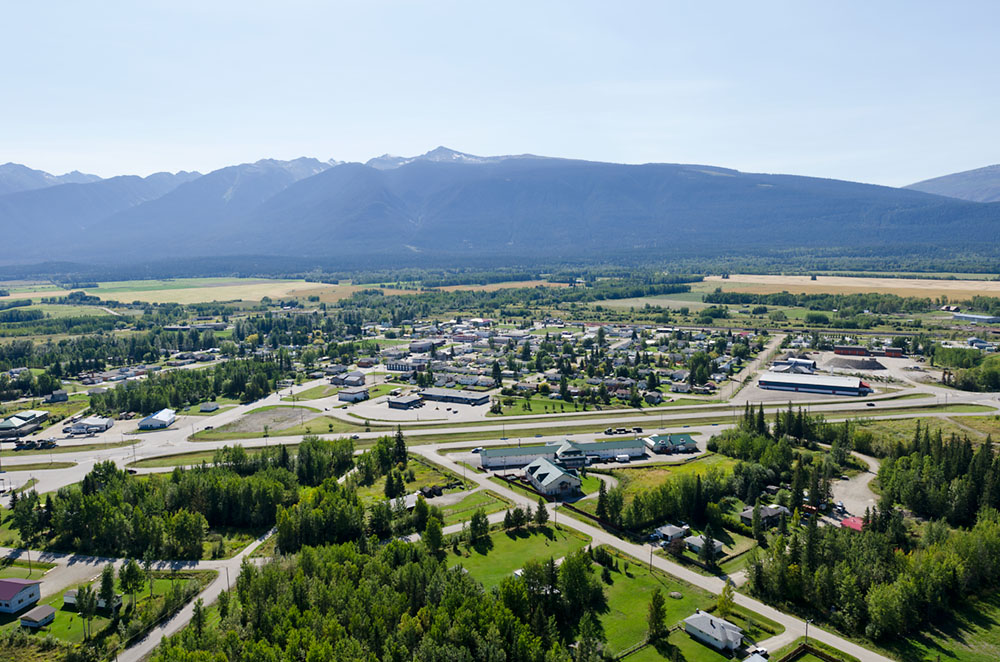 by Andru McCracken
With just 73 students in the school, staff layoffs as a result, and an early surge in viruses making the rounds, this is not the high point of McBride Elementary School's history.
In fact, Principal Kairyn Russell-Janecke is hoping it is the low ebb.
"This is our dip in the rollercoaster ride and we hope to emerge out of that," said Russell-Janecke. "Right now we are looking at 73 students. Today at 8:59 we're looking at 73."
Russell-Janecke is upset about the layoffs.
"It is terrible in a small town. If you are an educator it's not like you go to another school," she said. "Even Valemount is an hour away. You have to think about commutability.
"We have experienced a decline in enrolment, as did Valemount at one point and Mackenzie. We hope that this is just our dip."
To make matters worse there is also an early start to illnesses spreading through the student population.
"We have viruses that are beginning already. It didn't used to happen this quick on the virus scene," she said.
Despite the setbacks there are many activities planned for the year including cultural performances, salmon raising, an elder's outdoor education camp, and possibly a film school for the Grade 7 students.
The school is in the second year of the new British Columbia curriculum. She said teachers are continuing to get familiar with it.
"From what I know at this time, it is well suited to learning," said Russell-Janecke, "We'll have to test it, maybe some things are overly ambitious and some things aren't ambitious enough."
She said it is more focused on "the doing and understanding."
"You can know a lot, but if you can't do anything with it, how useful is it?" she said. "They are wanting kids to be able to demonstrate understanding in deeper and deeper ways."