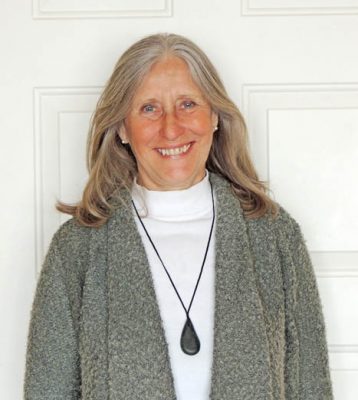 by EVAN MATTHEWS
The B.C. Green Party has named a candidate for the Prince George-Valemount riding, something it didn't do at all in the previous election.
Nan Kendy will have her name added to the May. 9 ballot.
"During the last B.C. election I went to mark my ballot in the voting booth, but… There was no one representing the B.C. Green Party in our riding," says Kendy.
"I did not want this to happen again in this election, so I stepped forward and became a candidate," she says.
Kendy previously worked as a Sessional Instructor in the School of Education at the University of Northern B.C. before retiring in 2012.
"I am deeply passionate about the environment and the need to reduce our dependency on fossil fuels," says Kendy.
"We need to conserve and sustainably manage the remaining natural resources in the north, for our children and their children," she says, also noting her dedication to the reconciliation process in B.C. and Canada.
"We need to recognize and respect Aboriginal rights," says Kendy.
Andrew Weaver, leader of the B.C. Green Party, welcomes Kendy's nomination.
"Nan is deeply connected to her community in Northern British Columbia," says Weaver.
"As a teacher and advocate for our water, she understands true sustainability extends to society and the economy as well as the environment.
"I am thrilled she will be on the ballot with the B.C. Greens to offer the people of Prince George-Valemount an option for change on May 9," he says.