by EVAN MATTHEWS
Summer is creeping up on the Robson Valley, maybe less so on some of our favourite festivals.
Three major festivals have released musical line-ups for the 2017 summer. Here they are, in no particular order.
And while Valemountain Days is not on this list, don't worry, organizers are underway in the planning stages.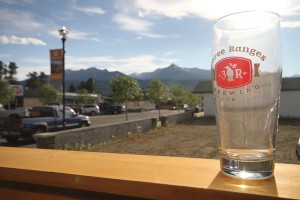 vALEmount Craft Beer Experience — Friday and Saturday, June 16 & 17, Valemount Airfield
In it's first ever event, the vALEmount Craft Beer Experience is bringing in some well-known local acts.
The Village's Economic Development Officer submitted a report to Council last week recommending the Airfield be confirmed at the location.
Interstellar Jays (Friday)
Shred Kelly (Saturday)
Athabasca Barnburners (Saturday)
Blue Syntax (Saturday)
Pioneer Days — Saturday and Sunday, June 2-4, Bill Clark Memorial Park and Ball Diamond
For over 40 years — once called May Days — Pioneer Days has many activities planned at the grounds, including softball, but the schedule is yet to be confirmed. However, organizers do have musical acts confirmed.
Saturday – 11 AM – Fiddlin Around with Coral and Lauel
Sunday – 12 PM – Tuesday Night Jam
Sunday – 1 PM – Keith Monroe and Friends Fiddler's Group
Metalocalypstick Festival — Saturday and Sunday, July 1 & 2 at the Valemount Rodeo Grounds
Has been relocated to Lone Butte.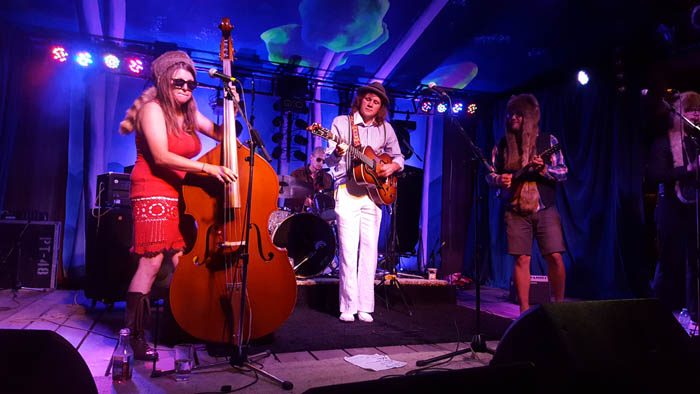 The Robson Valley Music Festival — Friday – Sunday, August 11-13 in Dunster
In its 13th straight summer, The Robson Valley Music Festival brings back some local favourites, while adding some new acts to the mix. The line-up is subject to change:
Moulettes
Warless
Alysha Brilla
Warless
Pharis and Jason Romero
Andrew Judah
Fin De Fiesta Flamenco
Gabriel Palatchi Trio
Sweet Alibi
Corwin Fox
Mob Bounce
Rachelle Van Zanten
Saltwater Hank and Amy Blanding
Stephen Lewis and the Big Band of One
Some Bunny Loves You
Jennis
Madeline Tasquin
Rakkatak
PK Tessmann
The Honey Tongues
Samson's Delilah
The Party on High Street
Entangados
Jasaja Class
Sundown Spell
Tim Bennett
Daemon and Airdrie
Dharma Bros
Circadian Rhythm
Tom Richardson
Miss White Spider
Hula Hoop Circus
Justina Smith
Karl Mattson
5 Sheets to the Wind
Nick Beddington
Nathan Smith
Crescent Spur
Blue Syntax
Roadside Splinter
Valley Kids Showcase