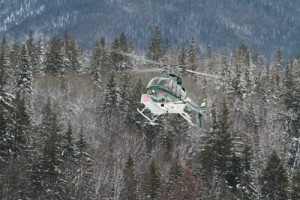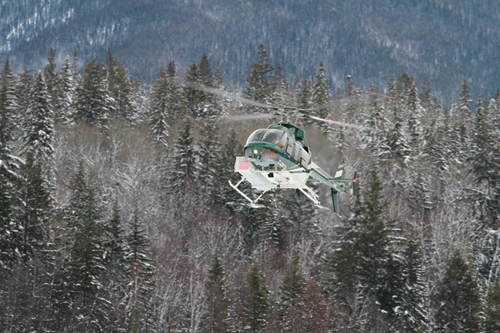 by EVAN MATTHEWS
Search and Rescue (SAR) and firefighter volunteers in B.C. are getting financial recognition for their heroic work.
On Feb. 11, the B.C. Liberal Government announced a new tax credit for B.C.'s volunteer firefighters and SAR volunteers.
Subject to legislative approval, volunteers throughout the province are eligible for a $3,000 non-refundable tax credit and a refundable benefit up to $151.80 each year.
However, only people who volunteer least 200 hours to a volunteer fire department or SAR organization can claim the tax credit for the 2017 tax year, a government press release says.
"The tax credit… is a small token of thanks for their selfless service, and for the incredible contributions these men and women provide to their communities," said Minister of State for Emergency Preparedness, Naomi Yamamoto. "These local heroes leave the comfort of home to rush out into often dangerous and unpredictable conditions… to provide a beacon of hope to both those lost and to the families waiting at home."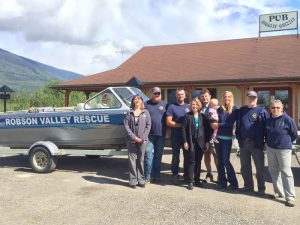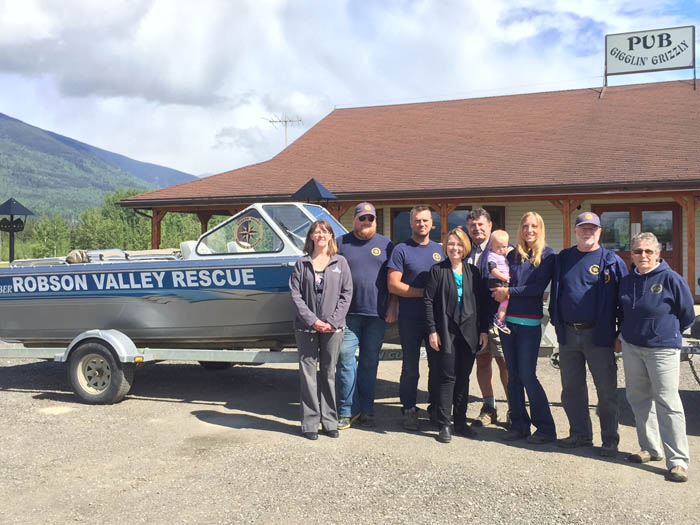 There are roughly 2,500 volunteer firefighter and SAR volunteers throughout 80 SAR groups in B.C., according to B.C. SAR Association (BCSARA), and the volunteers respond to more than 1,400 incidents each year.
This is in addition to 177 active volunteer fire departments with about 4,500 volunteer firefighters in B.C.
This new $1-million tax credit is the first for B.C., but it does match the federal government tax credit, according to the Ministry of State for Emergency Preparedness.
The federal budget offers a tax credit for certain SAR volunteers based on an amount of $3,000 at 15 per cent tax rate, which translates to a tax saving of $450.
Though the Province wasn't giving volunteer tax credits previously, the Ministry did provide other supports such as funding training.
The regional district administers Valemount and McBride's volunteer fire departments, and it offers added incentives to these volunteers such as an accident and sickness policy for on-duty injuries, as well as an off-duty 24-hour coverage policy for accidental bodily injury including critical illness.