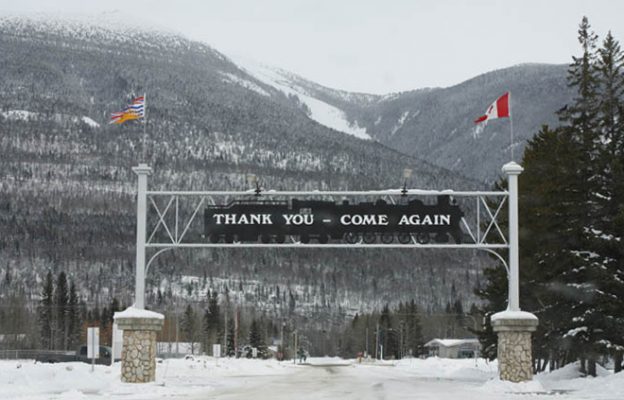 by EVAN MATTHEWS
McBride's Mar. 4th by-election is fast approaching, and the would-be councillors have been made public.
Three seats need to be filled from nine candidates.
Many names you might recognize from previous stints in municipal politics.
Bob Balcaen, for instance, spent 16 years on Council, as an alderman, director and councillor, though he says he was defeated a few times, too.
"I just feel things are slipping a bit in McBride, and if I can help with jobs and running the corporation, then I should jump in," Balcaen told the Goat.
Joseph Rich — a current board member of the McBride Community Forest — is running in his second by-election this term, after he ran in McBride's 2015 by-election.
Also running for a second time is Diane Smith, who is a member of the McBride and District Chamber of Commerce.
Both ran previously for former Councillor Bob Callaghan's seat, which was ultimately won by current Councillor, Rick Thompson.
Thompson won the 2015 by-election with 110 votes, to Smith's 76 and Rich's 59.
Another familiar name up for election in 2016 is Allan Frederick, known from his coverage of McBride Council in The Valley Sentinel. Frederick has also spent time on Council and the McBride Community Forest Board.
Irene Rejman will also be throwing her hat in the ring, having served on Council previously.
Mike Moseley, too, spent time on Council, and at one point was McBride's only dentist.
Also on the ballot will be Harold Edwards, Lucille Green and Rosemary Hruby.
Stay tuned for more details on the candidates in upcoming editions!