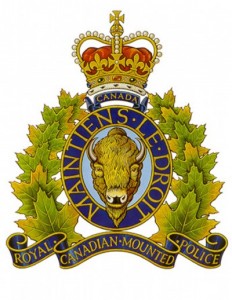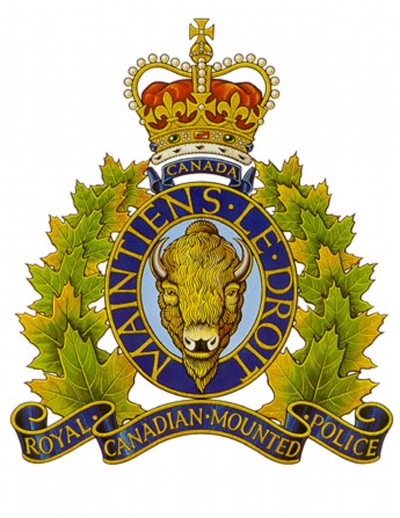 In an effort to better keep the community informed the Robson Valley Regional RCMP will be providing weekly press releases to the local papers. The list is not inclusive of all calls of service the local RCMP detachments receive, but provides a cross section of what is happening in the Robson Valley.
Dec 5: Valemount RCMP received a report of a minivan on fire near Red Pass on Highway 16. The fire was extinguished prior to police attendance by an employee of Lakes District Maintenance, and the lone occupant was uninjured.  The driver observed smoke billowing from the motor, pulled the car over and flames erupted. The investigation into this matter is concluded.
Dec 7: McBride RCMP attended a report of a disturbance involving threats over a motor vehicle incident. A suspect male was identified as also being involved in multiple prior complaints still under investigation.
Dec 8: McBride RCMP received a report that someone collided with the BC Liquor Store building.  There was minimal damage to the building and no damage to the vehicle.  The female driver was uninjured in the incident.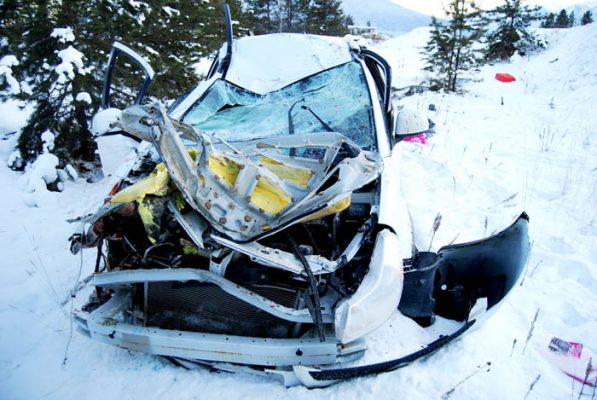 Dec 9: Valemount RCMP received a report of an injured wolf on Highway 16 near Mount Robson.  The complainant believed the animal was struck by a vehicle and when he approached it snapped at him. Police attended and conducted patrols to locate the injured animal with negative results.
Dec 10: Valemount RCMP attended a report of a possible male overdosing on an unknown substance but an ambulance was refused. Upon police arrival the male became belligerent and threatening. The intoxicated male was arrested for breaching undertaking conditions, uttering threats, and resisting arrest. A bail hearing was conducted later in the day and the male released to appear in court at a later date with several conditions attached.
Dec 11: McBride RCMP received a report of two overdue males sledding in the area. Checks were conducted and narrowed a pending search to the Renshaw sledding area.  Contact was later made with the males via cell phone and confirmed safe and uninjured in person by McBride RCMP once they returned to their hotel.
Dec 12: Valemount RCMP responded to a report of a single vehicle collision with injuries on Highway 5 near Pitney RD.  Upon arrival the two occupants were already extracted and being treated in an ambulance. The vehicle left the roadway northbound into a ditch, proceeding for several hundred feet before coming to rest with extensive damage. The female passenger and male driver were transported to the Valemount health Centre for treatment. The weather and road conditions at the time of the collision were good, and alcohol was not a factor.  Investigation into this matter continues.