It finally happened. VGD is official, and Valemount will have a ski resort.
Before getting too far into anything else, I should congratulate the proponents including Joe Nusse, who proposed the idea, Tommaso and Oberto Oberti from Oberti Resort Design, along with the investors.
Whether you like the decision or not, the announcement of this resort is an undeniable shift in the economic landscape of the Robson Valley.
Valemount already claims to be a tourist destination and this will undeniably take that thinking to the next level.
"The Master Plan approval is exciting news," said Valemount Mayor Jeannette Townsend. "VGD will bring economic well-being to Valemount, and will have a positive impact on the Province of B.C. by attracting tourists from around the world."
While locals have yet to see what economic benefit from the resort might look like, what VGD and mayor and council agree on is that more tourists from all over the world will soon be staying in Valemount.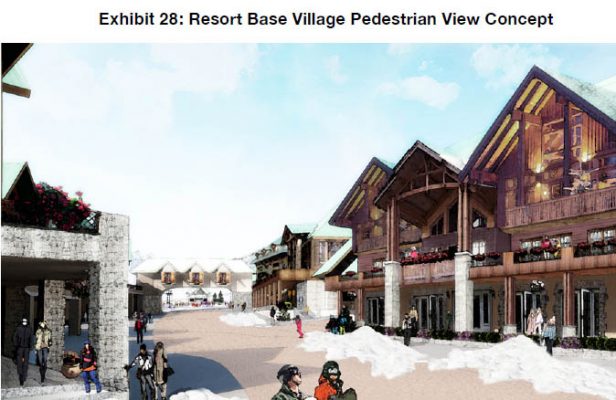 If the village — not the resort, but the village — is to attract similar people often seen in other ski resort towns such as Banff, Jasper, Whistler, Fernie, Golden or Sun Peaks, then it is safe to assume a ton of diversity will be on its way to Valemount.
People from different countries, with different religious beliefs, different values, different ethnicities and different sexuality will all be here soon, if they're not here already.
The mayor has expressed her excitement, but I wonder if she fully understands what she's just signed up for.
I lived in Fernie for a full year, and I've seen what the population looks like at peak times of the season. It can be, let's call it, untraditional.
But the hill, and the people who love it, do a lot of good for the town, not only economically, but in other ways too.
I don't think I need to rehash the details of council's recent decision to reject the rainbow crosswalk — each week I receive more letters on the topic — people clearly know what council is up to, and the details of its decision.
However, I think now is as important a time as ever to reconsider the rainbow crosswalk. We should show all people they're accepted, before they think they aren't.
Who is this ski resort going to bring?
Everyone.
Gay. Japanese. Muslim. Straight. Black. Bisexual. White. Trans. Christian. Ecuadorian. First Nations. Mexican. German. Australian. Swedish. Kiwi. The list goes on.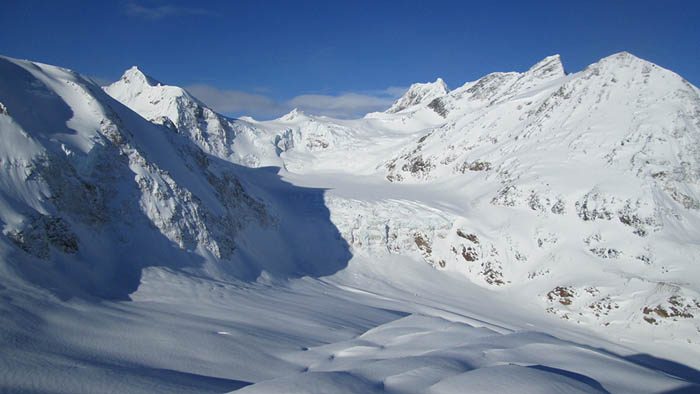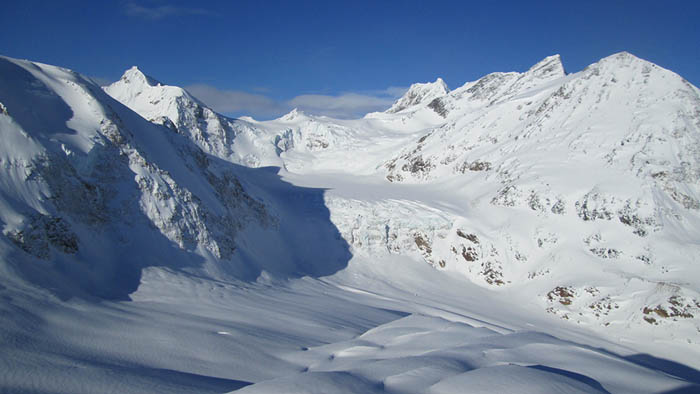 Progress is coming, because people are coming.
Let's not let the thought of a rainbow crosswalk fall by the wayside.
To mark this life-changing announcement for people in the Robson Valley and in Valemount, let's install a rainbow crosswalk.
Let's show people they're accepted, and what a great place this town is.