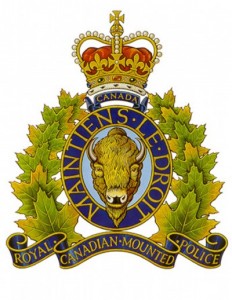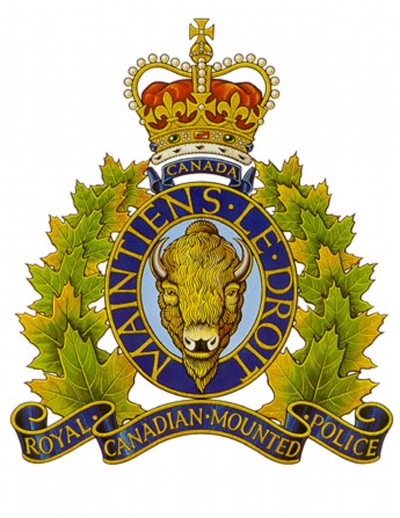 In an effort to better keep the community informed the Robson Valley Regional RCMP will be providing weekly press releases to the local papers. The list is not inclusive of all calls of service the local RCMP detachments receive, but provides a cross section of what is happening in the Robson Valley.
On June 2nd the Valemount RCMP received a complaint that a Valemount male had uttered death threats to a female. The male was arrested and held in custody. The male is also facing several other charges stemming from recent incidents in which he had made similar threats to others. The male is to appear before a Judge in Prince George Provincial Court on June 6th.
On June 3rd two McBride RCMP officers attended the McBride Pioneer Days "paper, rock, scissors" competition. The event was a great success and raised funds to support the local Elks. Both officers participated however were grossly outmatched by more skilled competitors. The McBride RCMP has initiated an intensive training regimen in preparation for next year's competition.
On June 4th the McBride RCMP received a complaint of a vehicle collision in McBride. An officer attended and found that the female driver of a car had backed into a parked truck. The female was showing signs of being impaired. The McBride female was given a field sobriety test to which she failed. The female was issued a 90 day driving prohibition and the vehicle she was driving was impounded.
On June 4th a McBride RCMP officer arrested a local resident for breaching conditions of their Recognizance of Bail. The male was later released on a Promise to Appear in Provincial Court in McBride.
On June 5th a McBride RCMP officer conducted a road check on Highway 16 near Tete Jaune. During the check the officer arrested the occupants of a truck for possession of a controlled substance. A search yielded a small amount of marihuana and open liquor. No charge is being pursued for the drug offence and the occupants were issued violation tickets for the liquor act offences.
On June 5th the McBride RCMP received a call from an intoxicated male who had become disoriented in town. The male was found to laying on the ground near the Elks hall and could not recall how to get to the place he was staying. The male was assisted to a safe place he was staying.
On June 5th a McBride RCMP officer checked a vehicle on Highway 16 near Tete Jaune. The officer detected the odour of marihuana and the occupant was arrested. A search of the vehicle yielded a small amount of marihuana. The occupant was released and no charges are being pursued.