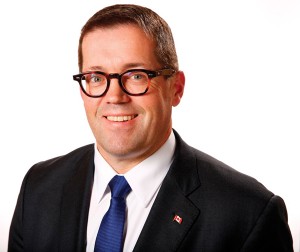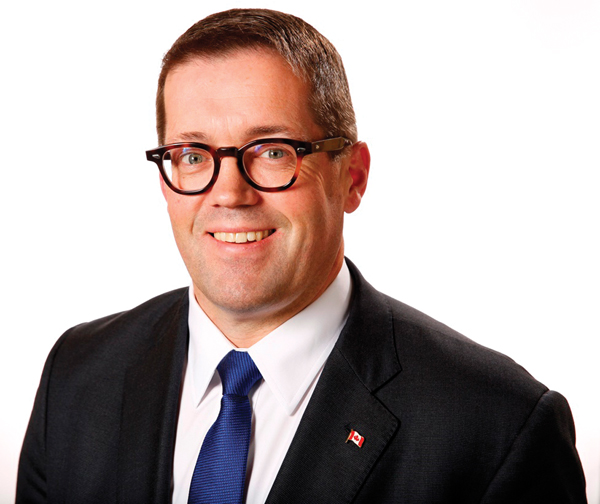 by LAURA KEIL
Last month, the Robson Valley's federal representative urged the government to reclassify a gun used in Orlando, Florida shooting that killed 49 people Sunday, the worst mass shooting in U.S. history.
Prince George Peace River MP Bob Zimmer tabled a petition that said the Armalite Rifle-15, also known as the AR-15, a semi-automatic long-arm should be permitted outside a shooting range and allowed for hunting.
The petition was tabled on behalf of Marc Bennett, a firearms advocate from Newfoundland and Labrador.
In a radio interview in May, Zimmer said the gun is a "completely innocuous firearm" when handled safely.
Advocates of making the gun more widely available for hunting say it is more versatile, as it can be used for both small game and big game. One firearm advocate says it is not inherently more dangerous than other guns due to the limitation on the number of rounds you can buy and cites the fact that the gun has never been used in a mass shooting in Canada.
The gun has been used in the U.S. for several mass shootings including the 2012 killing of 20 children and six adults in Newtown, Conn., and the 2015 San Bernardino, Calif. shootings which killed 14 people.
Opponents say you shouldn't need this type of semi-automatic for hunting.