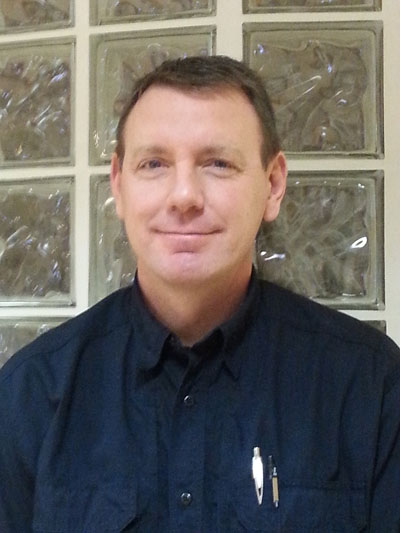 by KORIE MARSHALL
There is now one building inspector covering the entire Robson Valley area, providing a consistent, high quality of service, says Regional District staff.
The Regional District of Fraser-Fort George, which also provides building services for the Village of McBride, announced last week it has hired a new building inspector. Dean Schneider assumed the role on Jan. 25th.
Schneider has been the building inspector for the Village of Valemount since May 2013. A news release from the Regional District says he will be working in McBride on Wednesdays, from an office at 600 Northwest Frontage Road (the former Ministry of Forests building), and out of the Valemount Village Offices for the rest of the week.
Building permits are required by the Regional District for any building over 10 square meters (108 square feet), including alterations, additions and repairs to existing buildings and structures, installing wood burning appliances and chimneys, enclosing carports, garage conversions, or changing the use of a building. All buildings need to conform to land use regulations such as zoning and setbacks, says the Regional District, and a geotechnical evaluation may be required if there is a potential of a natural hazard.
The Building Inspection service enforces the BC Building Code minimum standards for health, safety, fire and structural protection, accessibility for the disabled and energy efficiency for housing and outbuildings, as well as commercial, industrial and institutional developments, says the Regional District. Inquiries can be directed to 250-566-4435 in Valemount or 250-569-2229 in McBride, or to [email protected]
Valemount staff says Schneider will continue in the part-time role of Bylaw Officer for the time being, but Council will be reviewing these positions in the near future. Schneider also took on the role of Fire Inspector for Valemount in January 2014