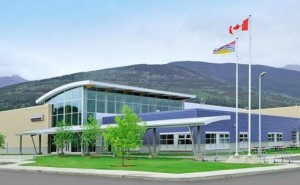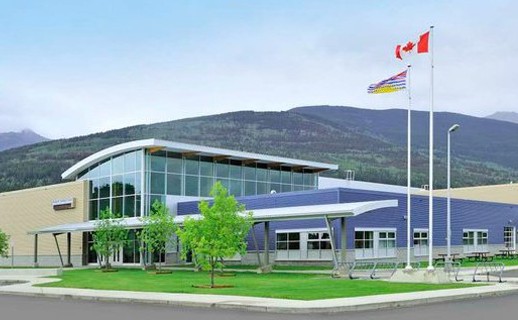 By Frank Green
In September, Valemount Secondary will have one fewer full time teacher and one fewer part timer than last September. The school will also begin the shift to a "self-directed learning" model, in which students are more responsible for learning material themselves. Many parents remain committed to the school, and hopeful about the changes. But several see them as a breaking point, and are considering taking their kids out of the school Principal Dan Kenkel confirmed.
"I've heard these things before. And I have had parents move their kids. It does happen," Kenkel said.
Parent Elli Haag says her family hopes that the model will be introduced smoothly "but if there should be any problems, then we are thinking about other options." She's looking into McBride Secondary, as well as schools outside the Robson Valley. Her son Daniel is just finishing Grade 10.
The school is actually on firmer footing than expected for the coming year. The school district is giving $75,000 to each of the three rural high schools, and Valemount is using its grant to hire a teacher. (That's going to cost the school about $110,000—the school is drawing the other $35,000 from a reserve fund that's now almost empty, said Dan Kenkel, the school's principal.) Without that one-time grant, the school would have been down two full-time teachers and one fewer part-timer compared to last September. \
The teaching staff is shrinking because there are fewer students, and schools get funded on a per-student basis. Principal Kenkel expects to have just 63 students this September, about 100 fewer than the school had 10 years ago.
"I'm not keen on the self-directed part either," explained Lisa Whatman, who has one son graduating this year and another starting grade 10 in September. But she has faith in Kenkel, and, importantly, she's loath to commute to a school in Jasper. "If you jump ship, then the ship has no one there to help stop it from sinking."