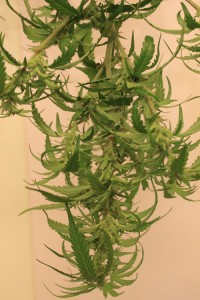 By Korie Marshall
The Village of Valemount is moving to limit where medical marijuana can be grown in the village, as federal regulations change the rules regarding who can grow.
In a report to Council last week, Village staff cited complaints from residents who live near existing grow-ops in residential areas. Council also noted, however, that growing medicinal marijuana could become a legitimate business activity in the proper location.
Bob Zimmer, Member of Parliament for Prince George-Peace River, told the Goat that new regulations for medical marijuana will bring the growing of marijuana out of households and neighbourhoods, which he heard from constituents was a big concern.
But according to legal advice received by the Village and recommendations from the Union of BC Municipalities, each municipality must individually limit where marijuana can be grown if it wishes to control the industry.
If zoning bylaws aren't amended to specifically prohibit a medical marijuana facility, an operation could open up and be "grandfathered in," regardless of future amendments to the bylaws.
Council asked staff to look into where appropriate areas may be located to designate as "marijuana growing" areas as part of a zoning amendment.
During discussion at the Council meeting, Councillor Bullock noted "This is a business opportunity for somebody if we zone it correctly, if we put it in an industrial zone, or whatever zone we put it in."
"That is one of the challenges," responded Anne Yanciw, Chief Administrative Officer. "We currently have no industrial zoning, so that might be a process we might need to go through," said Yanciw, explaining why the Village may legally withhold a building permit or business license for a short period.
The Village of Valemount has received a number of complaints from residents living near growers operating under the old regulations (which are in effect until March 31, 2014). The complaints state the smell is "unbearable"; causes residents nausea, headaches and difficulty breathing; and keeps the residents from enjoying their yard or leaving their windows open. One complaint also states the value of their property is negatively affected by having a grow-op nearby.
Mayor McCracken noted that Council has been generally supportive of legalizing marijuana; they have endorsed Sensible BC's petition to have a referendum on decriminalizing and eventually legalizing marijuana.
"We've been really open to that conversation, but we have some complaints from people living near grow-ops, and it sounds really bad," said McCracken.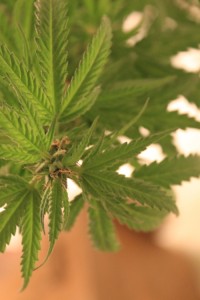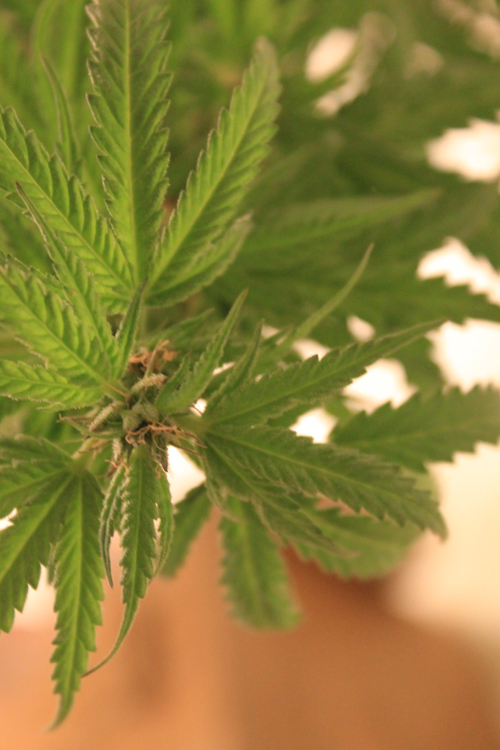 "If we can find the right place in the village to do it, we need to be there," he continued.
The issue of medicinal marijuana growers is on the agenda at this month's Regional District of Fraser-Fort George meeting. A report to the Board notes that a commercial facility for medical marijuana could fit in a rural zone as an agricultural use; in an agricultural industry zone as a commercial greenhouse; in a mineral resource processing zone or an industrial zone as an agricultural use; and in several other zones that permit agricultural use. It notes that medical marijuana is not to be prohibited on lands in the Agricultural Land Reserve, but regulations may be applied.
Since regional district land abuts Village land, the regional district decision may affect Village residents.
Health Canada is currently accepting applications for commercial production licences, but so far has only issued a small number of new licenses. Dana Larsen, Director of Sensible BC and owner of a number of medical marijuana dispensaries in Vancouver, told the Goat this summer he will continue providing medical marijuana to patients across Canada, with deliveries via Canada Post or other couriers.