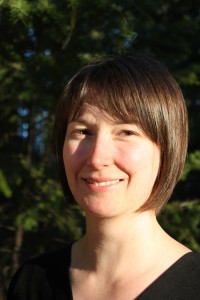 For several years now I have been observing Tim Nusse`s girls basketball teams, taking photos of the games for the paper and watching. I`m not a basketball player, but I`ve always loved to play team sports. I noticed how amazingly tight-knit his teams seem to be. At first I thought they must be friends. But year after year, his teams seem to have the same solid team mentality.
One of Nusse's key messages is that just because you're small doesn't mean you can't achieve big things. About 10 years ago, he realized that an attitude was getting in the way of his teams succeeding: it was an attitude that because Valemount is such a small school, the team couldn't possibly achieve a result as high as some of the bigger schools.
Once he realized this, Nusse incorporated that attitude training into his coaching.
Like many other students, parents and observers, I have been inspired by the unique program at the Valemount Secondary. As Nusse is apt to say, it's not just about basketball.
When we think of our town, or our business, or ourselves, we may be prone to think of ourselves as "small" and not able to achieve the things that bigger towns, bigger businesses, bigger people can do.
I hope our profile of the basketball program will inspire everyone to use the same principles in their daily lives, whether at work or home.
It was a privilege to write this story and I look forward to covering many more basketball games for the newspaper in the future.
By Laura Keil