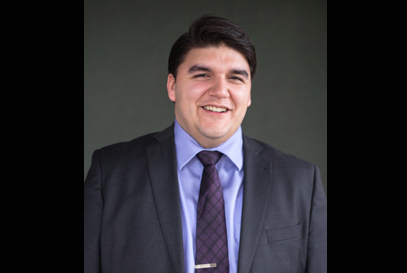 The BC Conservative Party announced their candidate in Prince George – Valemount. Nathan Giede, a 23-year-old political science student at Trinity Western University in Langley will be running for the Conservatives.
Giede is from Prince George and is now the third declared candidate in the riding. The others are incumbent Liberal Shirley Bond and the NDP's Sherry Ogasawara.
According to his LinkedIn Profile, while earning a Bachelor's Degree in Political Studies, Giede "has worked in several areas of governance, policy, and team management, with a focus on public speaking and communications." His profile says it is his intention to go on to study law and become more involved in politics at the civic, provincial, and federal level.
Last year he was an intern in Jason Kenney's office at Citizenship and Immigration Canada for four months. In previous years he was Director of Internal Relations and Ombudsman and Executive Vice-President with the Trinity Western University Student Association.
On the BC Conservatives' webpage for Giede it says "Nathan is excited to be part of the BC Conservative team that has pledged to support families by making smart decisions, like eliminating the carbon tax and fixing aging Northern infrastructure. Nathan's mission is to give the citizens of Prince George-Valemount a voice that will embody the values of hard work, integrity and independence that are so often found in our close-knit, Northern community."