An RCMP officer who previously worked in Valemount is facing one charge of fraud under $5,000.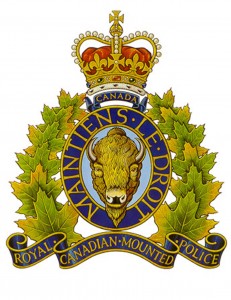 Trent Wessner, who is now with the Southeast District Central Interior Traffic Services, is on trial because of allegations that he claimed shelving units from Costco were never delivered. The allegations are that he received a refund for the $1,000 shelving units despite their having arrived.
His ex-spouse, also an RCMP officer, testified against him in court last week.
He has been suspended without pay while the trial continues. His access to RCMP facilities has also been revoked.
"I recognize fully that the public expects a high degree of ethical and proper conduct from our members and employees both on duty and off duty," said Randy Kolibaba, RCMP Superintendent and the officer responsible for Wessner's traffic division in a statement.
"The RCMP as an organization also sets a high standard for those amongst our ranks and exemplifies our degree of accountability to the public by the manner in which we complete these in depth investigations into any wrongdoings by our members,"
The trial was adjourned March 1st and will continue at a later date.
Laura Keil