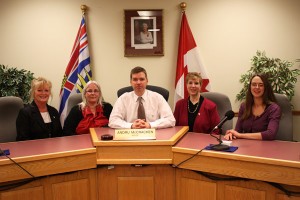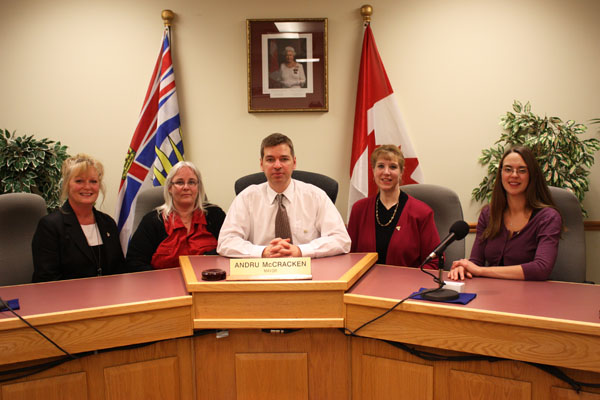 Valemount Council is considering changing their regular council meeting time from Tuesday evenings at 7pm to another day and time of the week. Mayor Andru McCracken says he and the councillors began considering the idea because it can be 10pm or later when council finishes the in camera portion of their meetings.
At the regular council meeting Monday night, several residents voiced their opposition to the change. Former village councillor Cynthia Piper said meeting at the noon hour would make it impossible for many people in the village to attend. She added that as a new council, the meetings tend to be long, but shorten over time, as council learns how to better manage the flow and protocol of meetings.
Council did not make a decision on the change, but decided to continue to consider whether another time would be appropriate. Due to time conflicts for councillors, if the meeting happened during the day, it would have to be a Thursday instead of a Tuesday.
What do you think? Write us!
[email protected]